Washington: The US said it has conducted a drone strike against an Islamic State-K operative in Afghanistan's Nangahar province, east of Kabul, bordering Pakistan, and initial indications showed the target was killed.
It said it was an unmanned counter-terrorism air strike against an IS-K (also ISIS-K) "planner" – its first military move since the Kabul airport attack.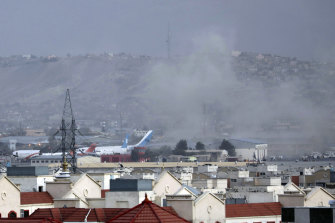 "Initial indications are that we killed the target," Bill Urban, a spokesman for US Central Command, said in a statement. "We know of no civilian casualties."
He did not say if it was connected to Thursday's suicide bombing attack in Kabul.
The strike came amid what the White House called indications that Islamic State planned to strike again as the US-led evacuation from Kabul airport moved into its final days. Biden has set Tuesday as his deadline for completing the exit.
Biden authorised the air strike which was launched from beyond Afghanistan. It was ordered by Defence Secretary Lloyd Austin, a defence official said, speaking on condition of anonymity to provide details not yet publicly announced.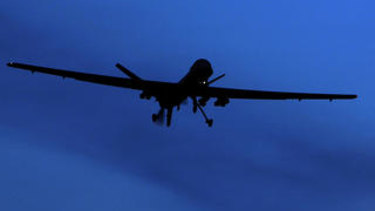 The speed with which the US military retaliated reflected its close monitoring of IS and years of experience in targeting extremists in remote parts of the world. But it also shows the limits of US power to eliminate extremist threats, which some believe will have more freedom of movement in Afghanistan now that the Taliban is in power.
A US official, who was granted anonymity to discuss the operation, said the target had no direct link to the assault but was suspected of being involved in plotting future attacks.