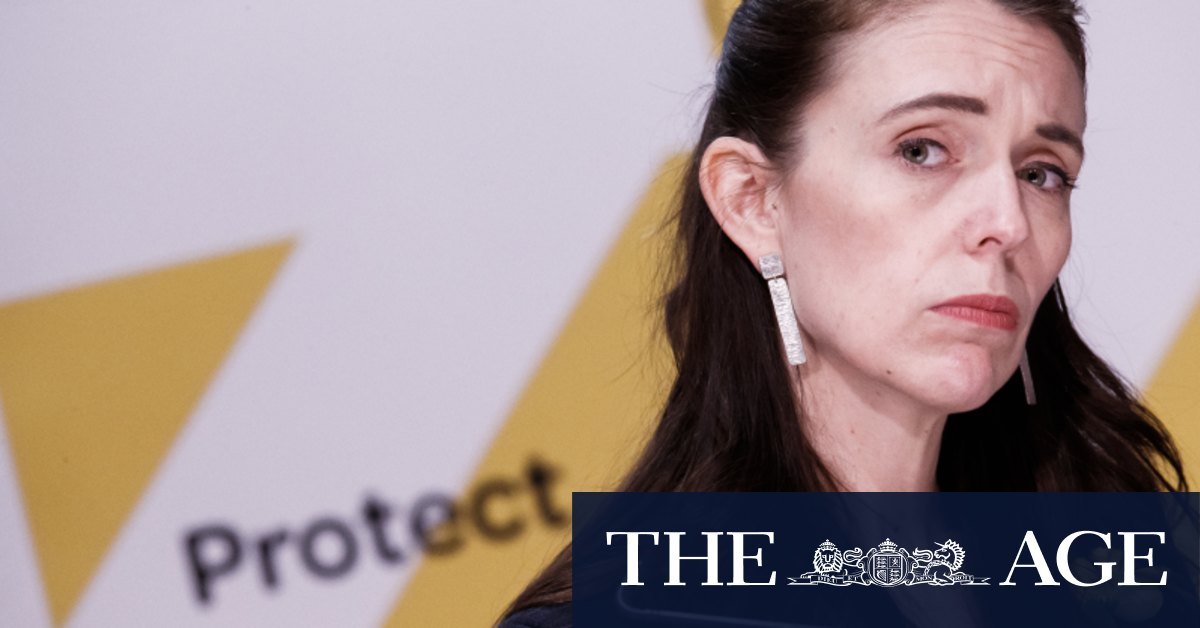 Loading
Ardern said the government was seeking more information on how many of the infections were happening outside of households under level 4.
She said over half of the 82 new cases reported on Saturday were household contacts of existing cases.
She said four essential workplaces had seen some level of transmission.
"If we need to tighten up our restrictions further we will," Ardern said.
The outbreak appears to be contained within Auckland, with Sunday's case the first in Wellington in several days. All but one of those Wellington cases were either infected in Auckland or in their own household.
New Zealand south of Auckland is set to go into level 3 on Tuesday at 11.59pm, with Auckland possibly remaining in a level 4 lockdown for another two weeks.
Since lockdown began, 103 people have been charged with 111 offences, with new 10 arrests reported.
Of the 111 charges filed, 72 are for failing to comply with order (COVID-19), 25 for failure to comply with direction/prohibition/restriction, 11 for Health Act breaches, and 3 for assaults/threatens/hinders/obstructs enforcement officer.
In the same period, 293 formal warnings were issued.