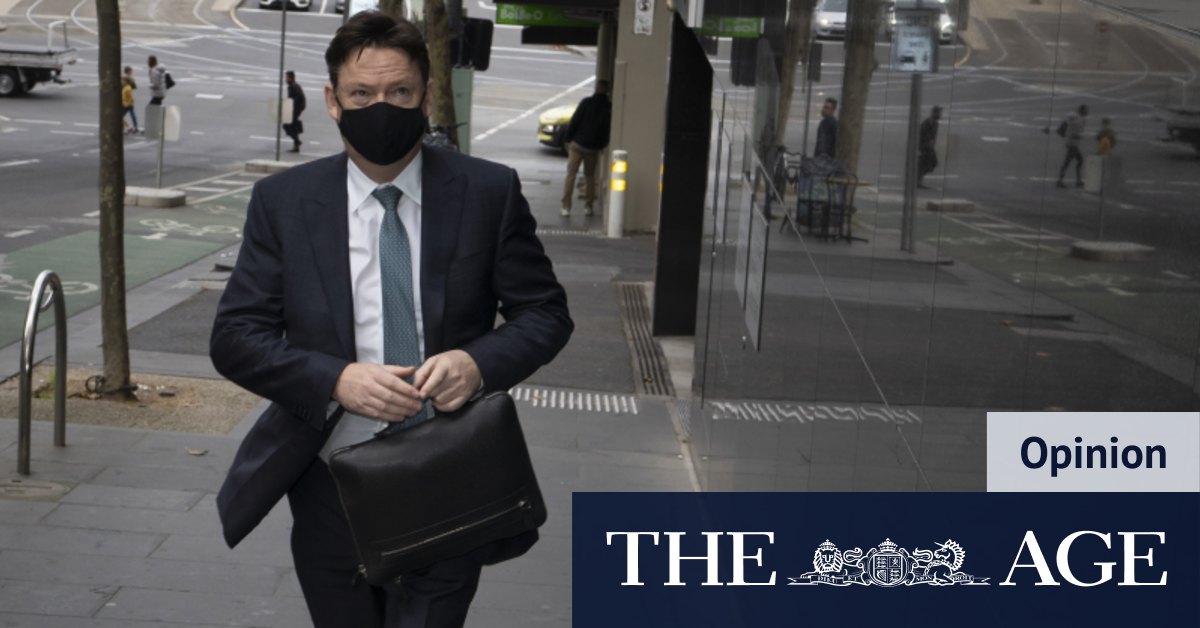 McCann is all about resurrecting Crown, getting it in shape quickly and salvaging the company's chance to hold on to the Melbourne, Sydney and Perth licences.
Loading
Switkowski is a dispassionate scientist, best known for his time as chief executive of Telstra and chair of the NBN, although one of the most important credentials he brings to the chair of Crown is that he is a Melburnian.
Of course, it would be in Switkowski's interest for Crown to retain the Melbourne casino licence given it creates plenty more opportunities to break it up or find corporate buyers to take the lot.
But Crown's immediate future is not in the hands of either McCann or Switkowski. The power to determine this rests with Ray Finkelstein who headed the Victorian royal commission into Crown. He will make recommendations in October to the Victorian government on whether Crown should lose or retain its licence in that state and what conditions will be attached. Until then, Crown operates in a corporate no man's land.
The company released its full-year results on Monday – a set of numbers that were as diabolical as they were meaningless.
The results from the full 2021 year were so COVID affected that shareholders had little or no visibility around what normalised earnings would have looked like.
Its Perth operations, which were relatively unaffected by facility closures, showed a strong performance in the half to December but were more subdued in the second half.
The Sydney casino at Barangaroo has not yet opened its doors to gaming but its food, beverage and accommodation facilities notched up a loss of about $23 million before interest, tax, depreciation and amortisation. This did not include the $62 million of pre-opening costs nor the big positive boost from apartment sales.
And what the earnings might look like in Crown's current financial year is anyone's guess. For most of the current half Crown's main casino in Melbourne will be closed thanks to the pandemic.
And there is a possibility that Finkelstein will recommend the Victorian government revokes that licence.
If Crown retains the licence (and the current share price suggests investors believe it will), the new layer of higher risk and compliance costs around anti-money laundering and responsible gaming and improving corporate culture will place pressure on profit.
The Market Recap newsletter is a wrap of the day's trading. Get it each weekday afternoon.