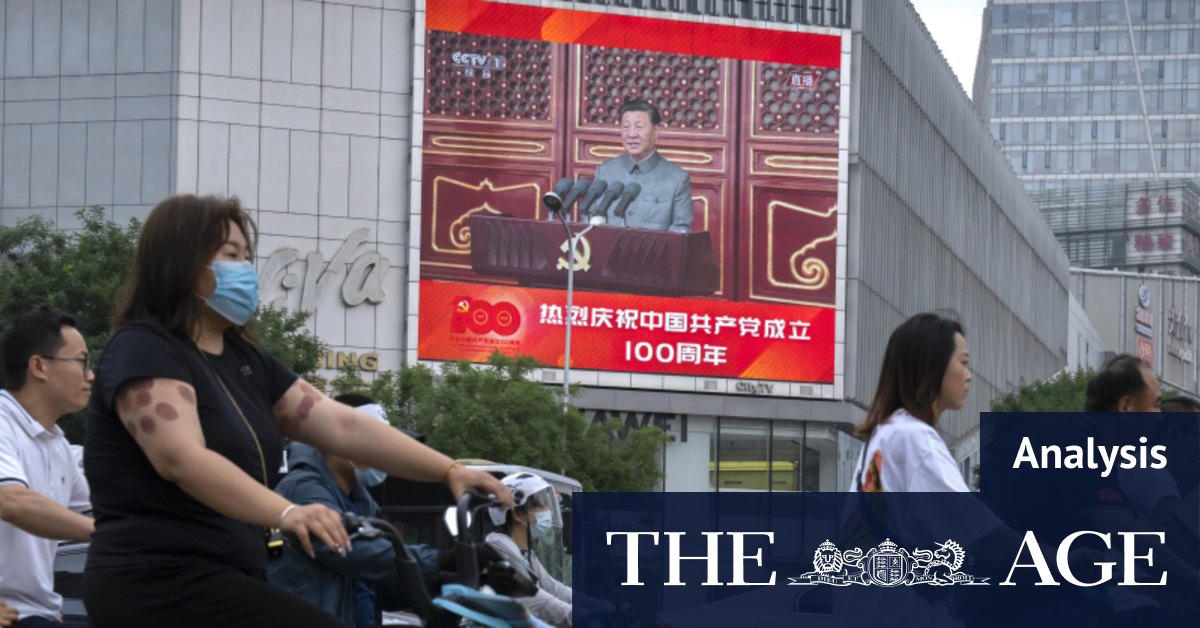 The Australian Institute of Family Studies found back in 2015 that by the age of 5, children were spending on average more than two hours a weekday staring at their screens. By 13, they were on their screens more than three hours on average per weekday and almost four hours a day on weekends. "Up to 30 per cent of a child's waking time is spent in front of a screen," the institute said.
In April, Tencent, China's biggest video game maker, gave regulators the tool that could actually make the restrictions viable. Facial recognition would be triggered once the original 10pm to 8am cyber curfew was breached. They called it "Midnight patrol".
It raised barely a privacy murmur in a country where facial recognition is used for everything from transport to banking to hotel check-ins. Within a month, it had blocked almost 5 million users a day.
Now it will use the same technology for all hours except the three designated for game-play as regulators pledge to step up enforcement.
Tencent's shares slid 3 per cent on Tuesday, then began a slow recovery because if there is any company that is prepared to work tightly with Chinese regulators it is this $27 billion behemoth.
Unlike its competitor Ant Group, which owns Alibaba and was founded by Jack Ma, Tencent has ridden each wave of regulation, binding its future closely to that of the Chinese Communist Party. Until Monday, it had been relatively unscathed by Beijing's crackdown on pop culture and tech giants.
Tencent censored content on WeChat and stopped broadcasting NBA Games after tweets that were supportive of the Hong Kong protests. When China's President Xi Jinping said last week he wanted to remake the tax system for "common prosperity", Tencent said it would double its investment for social welfare programs to $20 billion. That is an entire quarter of its revenue.
Last year it said it would make patriotic video games for the CCP. It has now given the party the tools to stop children from playing them.
It helps that Tencent and other domestic game producers have a near-monopoly over China's market. All imported games have to be approved. In 2019, 1385 domestic games were approved compared to 185 foreign games, nearly all of them on mobile platforms, according to market research firm Niko Partners.
Loading
But analysts say the market has underestimated the long-term implications.
"The root of the problem here is not the immediate revenue impact," said Smart Karma analyst Mio Kato.
"The problem is that this move destroys the entire habit-forming nature of playing games at an early age."