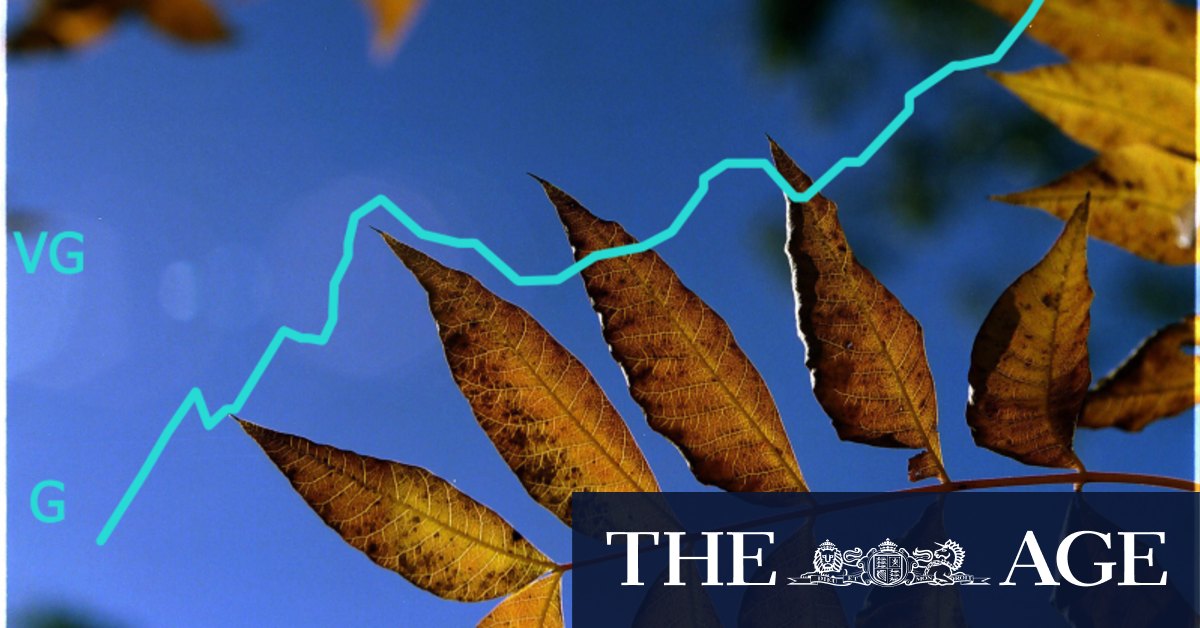 In another move that will make it harder for managers to conceal how they are investing, draft regulations that spell out how super funds must disclose their portfolios have been released by the federal government.
The introduction of the new law has been repeatedly delayed, but is scheduled to start from the end of this year.
Super funds that can back up their claims to be investing ethically are attracting more money. One of Australia's largest, UniSuper, has had more than $3 billion flow into its investments options that avoid fossil fuels over the past 12 months alone.
The fund for workers in higher eduction and their families that is also open to the public has $12 billion invested across its sustainable balanced, sustainable high growth and global environmental options. That makes up 12 per cent of its total assets under management.
John Pearce, UniSuper's chief investment officer, says the "decarbonisation thematic" has become entrenched in the fund's investment team.
"Team leaders have key performance indicators relating to Paris alignment [on climate change] and these are tied to remuneration," he says.
Loading
Australian Ethical, which is listed on the Australian Securities Exchange, received more than $1 billion of new cash over the 12 months to June 30, as more investors decided to invest with an ethical focus.
The RIAA report shows that investment managers are improving their accountability, with more showing how they are engaging with companies in which they hold shares and how they vote their shares on ESG issues.
In 2020, 31 per cent reported on both activities and outcomes from corporate engagement and shareholder action, an increase from 21 per cent a year earlier.
The RIAA report also reveals that investors do not have to sacrifice returns by investing ethically.
For the 10 years to the end of 2020, ethical multi-sector growth funds produced an annual average compound return of 8.2 per cent, compared to 6.9 per cent for mainstream multi-sector growth funds.
The report covers fund managers and super funds, as well as wholesale investors, whose funds are not offered directly to the public. These are based in Australia as well as overseas but make their funds available locally.