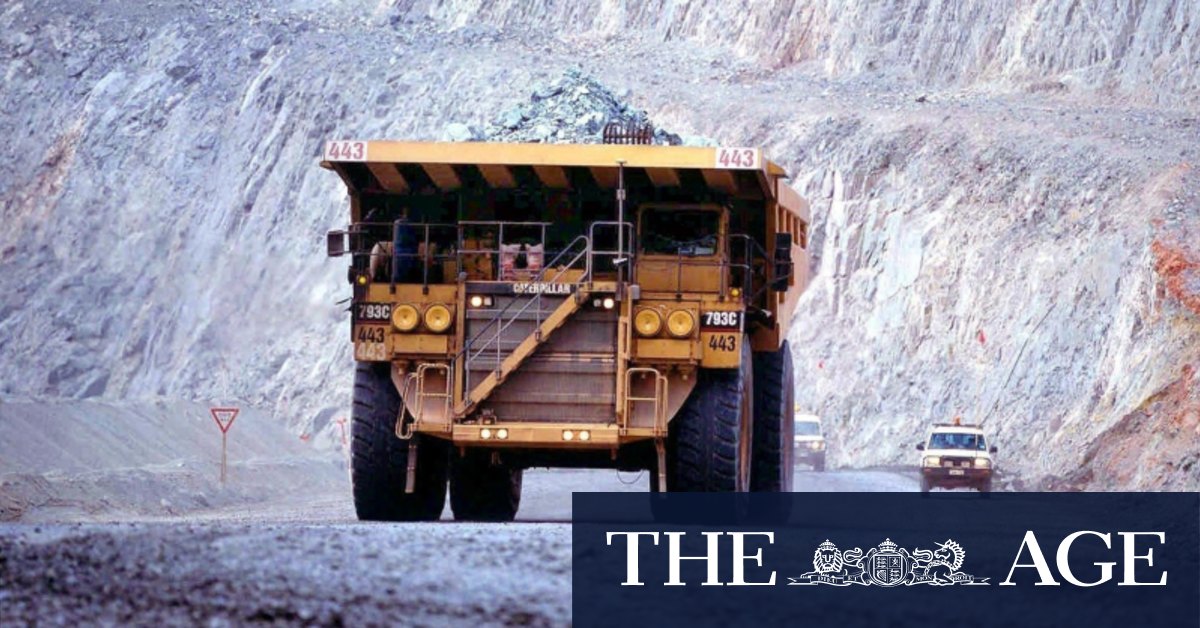 "Wyloo Metals didn't make its cornerstone investment in Noront earlier this year to accept an offer that represents a fraction of the potential value of Noront's Ring of Fire assets," Wyloo chief executive Luca Giacovazzi said.
"We invested in Noront because it has the potential to be Canada's next great mineral hub and produce the metals critical to decarbonising our planet."
BHP said it remained "confident" in its offer and would consider its options if a compelling offer from Wyloo materialised. Mr van Jaarsveld said Wyloo's support was not required for BHP's offer to be successful.
"We have the financial strength, world-class mining expertise, and commitment to work in partnership with stakeholders to advance Eagle's Nest and the Ring of Fire, which has the potential to deliver benefits to local communities, First Nations, and Ontario for years to come," he said.
Noront has reiterated its support for BHP's offer, but on Wednesday responded to Wyloo's "non-binding proposal" and said it would provide Wyloo with a confidentiality agreement to conduct due diligence.
"With BHP's consent, Noront intends to provide Wyloo with a confidentiality agreement in the same form as Noront's confidentiality agreement with BHP, but without the customary standstill provision," chief executive Alan Coutts said.
Loading
"This will allow Wyloo to complete the due diligence that Wyloo claims is required, and to decide whether or not to make a binding offer to acquire the common shares of Noront that Wyloo does not already own."
BHP, whose main commodities are iron ore and copper, is seeking to expand its exposure to what it refers to as "future-facing" commodities that will be increasingly required to power the clean-energy age, electrify transport and feed a fast-growing global population.
In August, it agreed to sell its global oil and gas division to Australia's Woodside Petroleum, partly to free up its ability to increase spending on nickel and copper, two of its most immediate growth priorities. It has relocated its global exploration headquarters to Toronto from Santiago, Chile, and intends to nearly double its exploration spending within five years.