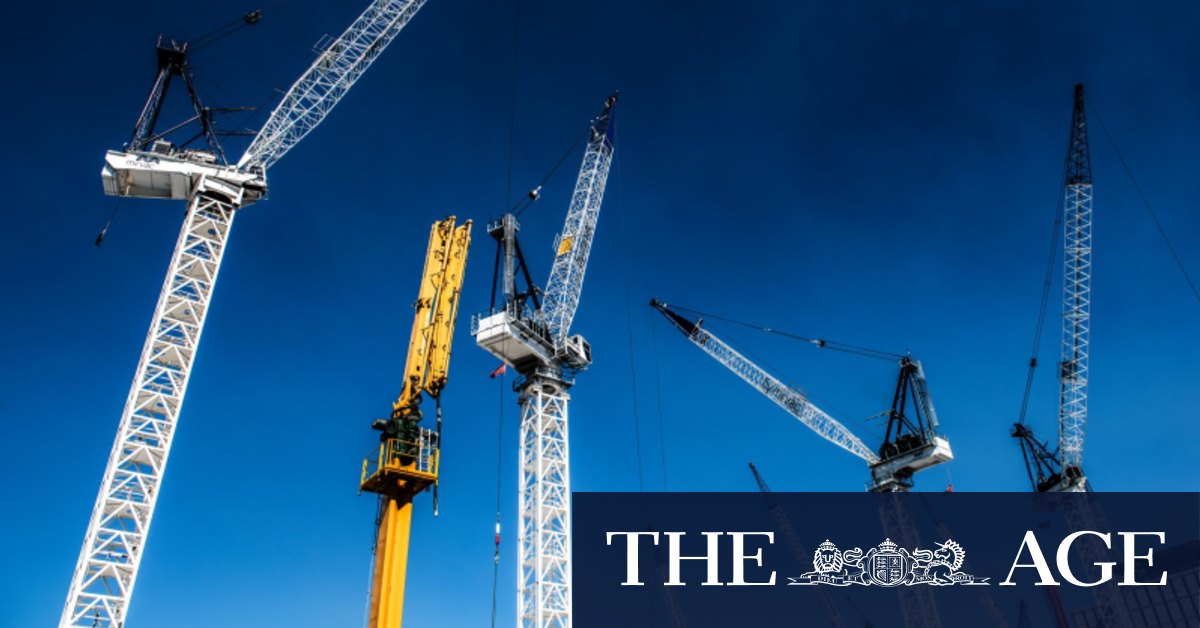 "[The government spending is] highlighting the substantial increases in infrastructure projects that will support the economy over the next few years," Mr James said. "The massive lift in infrastructure spending will benefit construction, building materials, engineering and mining over 2022."
State and local government investment in new assets has now increased for six consecutive quarters and was the main contributor to the growth in the public investment sector for the last three.
Over the past year, seven of eight states and territories recorded an increase in per capita investment. This was largest in Victoria and South Australia.
In Victoria, the increase in general state and local government investment was 21.4 per cent on the back of health projects, road and rail infrastructure and second-hand asset transfers from the private sector. In NSW, the same category saw a 3.8 per cent increase due to more spending on health, education buildings and road infrastructure projects. There was also an 8.8 per cent increase in state and local public non-financial corporations spending due to ongoing rail investments.
In Queensland, rail and road infrastructure was largely behind a 5.1 per cent increase in state and local government investment while in South Australia and Western Australia it was education, road projects and rail infrastructure leading the charge.
State and territory governments are expected to tap into the war chest even more over 2022-23 in NSW, South Australia, Tasmania and the ACT with spending to remain at elevated levels in Victoria and Queensland.
Treasurer Josh Frydenberg said the economy was being driven by public spending, household consumption, farm sector growth and dwelling and business investment.
"I think public investment, particularly in infrastructure projects, are going to be very important for the recovery and as you know we have a $110 billion pipeline which we continue to add at each budget," Mr Frydenberg said.
"I want to underline the fact that in this June quarter for 29 days we saw at least one part of the country in lockdown … so these numbers do underline the fact that our economy can bounce back".
The Morning Edition newsletter is our guide to the day's most important and interesting stories, analysis and insights. Sign up here.