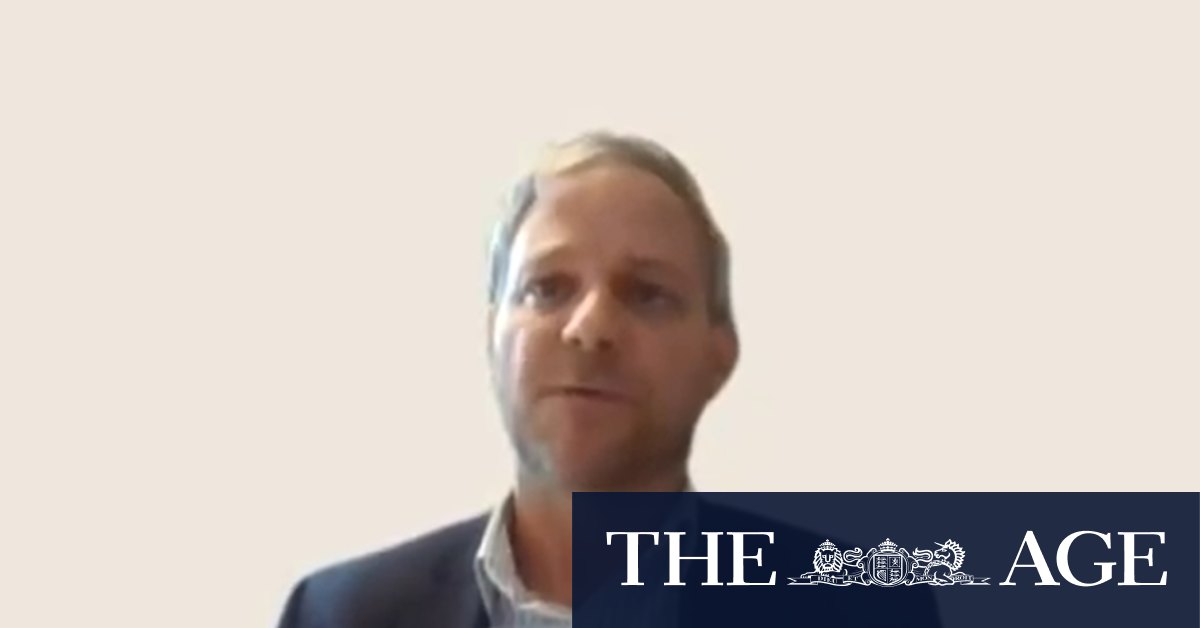 He said it may have been true that Ms Painter was on a soft diet later in her illness, but the department's own investigations showed she was eating a standard diet, which included I Cook Foods sandwiches at some point in her hospital stay.
"There's no other reasonable explanation that the source … was anything other than I Cook Foods," Professor Sutton said.
Ms Painter's daughters also gave evidence to the inquiry, on what would have been their mother's birthday.
One daughter confirmed that her mother was eating sandwiches during her stay, denting the theory that she ate nothing other than soft foods. She confirmed her mother began eating a soft diet later in her stay as her condition deteriorated.
Professor Sutton apologised for erroneous evidence he gave at a previous parliamentary inquiry when he said I Cook Foods was the only supplier of food to the hospital. He said the information he had relied on about I Cook Foods being the sole supplier was incorrect.
Loading
"I do apologise for any confusion caused," he said.
He said he had been of the belief the Dandenong caterer was the sole provider of meals to Knox Private Hospital, but subsequent evidence has shown there were several.
Some of the other companies were also found to be non-compliant with food safety standards. Investigators did not check for listeria at these companies or the hospital kitchen because officials were confident that the source had been found at the premises of I Cook Foods.
Our Breaking News Alert will notify you of significant breaking news when it happens. Get it here.