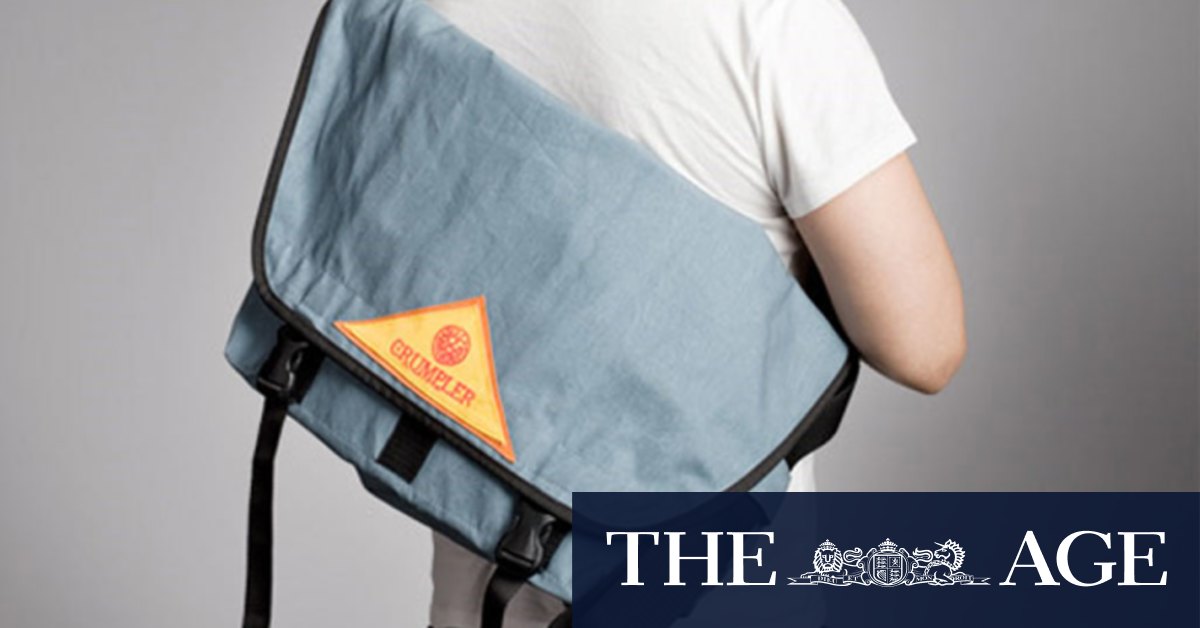 Crumpler's business report for the 2019 financial year revealed the company had been unprofitable for some time, racking up more than $8 million in annual losses in both the 2018 and 2019 financial years.
In the report, Crumpler also detailed the impact of the pandemic on the company, saying COVID-19 had caused disruption at the business through 2020, though sales had seen a "strong uplift" through Australia's initial lockdown. The business also received JobKeeper support, along with rent relief.
However, with the current lockdowns in Sydney and Melbourne dragging on and no JobKeeper around this time, the retailer did not experience the same uplift in sales. Many major retailers have recently reported depressed sales during July and August due to the strict lockdown measures in the country's two largest states.
COVID-19 has caused a number of collapses at prominent retailers over the past 18 months, including names such as Seafolly, PAS Group, Aussie Disposals and G-Star.
Crumpler and Crescent have been contacted for comment.