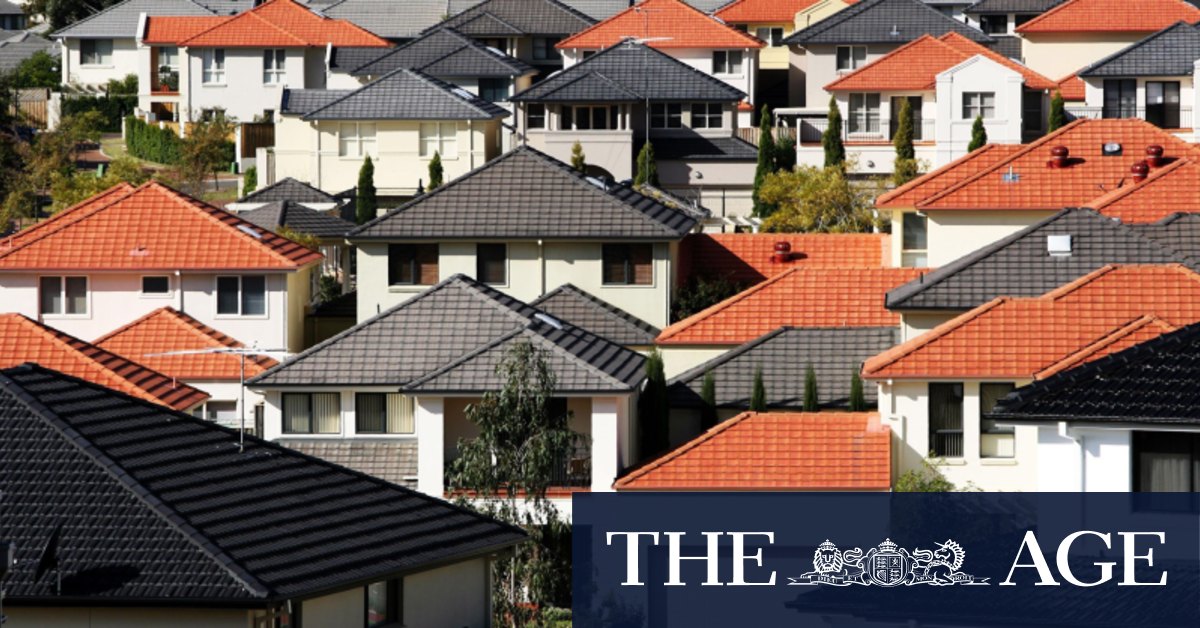 HomeBuilder gave new home builders and renovators a $25,000 grant and prompted a big increase in building activity. It was extended but at the lower rate of $15,000 and was closed to new applicants in mid-April. Since then, affordability for first-home buyers has worsened.
A new report by the Real Estate Institute of Australia (REIA) finds mortgage repayments for owner-occupiers have increased almost 180 per cent over the past 20 years, while household income has advanced by just 113 per cent.
REIA president Adrian Kelly is calling for a national housing plan that includes all levels of government with the aim of building more homes.
Kelly says stamp duty concessions for first-home buyers, which are controlled by the states and territories, should be expanded.
He is also calling for more places to be released in the government's first-home buyer deposit scheme, under which first timers need only a deposit of 5 per cent to purchase property.
Kelly says if policy settings fail to change, affordability is likely to exacerbate as mortgage interest rates rise. Most economists expect the Reserve Bank of Australia to start lifting official interest rates in 2023.
Loading
Interest rates of longer-term, fixed-rate mortgages are already rising.
The REIA report shows Tasmania as having the largest fall in housing affordability over the past 20 years, with prices in Hobart rising strongly. Western Australia has the smallest decline in affordability.
Nationally, the proportion of family income required to service a mortgage has grown to 35.7 per cent, from 27.2 per cent in 2001. Homes were least affordable in September 2008, when 45.8 per cent of income was required to service a loan.
In New South Wales, the proportion of income required to meet mortgage repayments rose from 31.6 per cent in 2001 to 44 per cent in 2021 – the highest of any state or territory.
In Victoria, it rose from 26.5 per cent to 36.2 per cent over the same period.