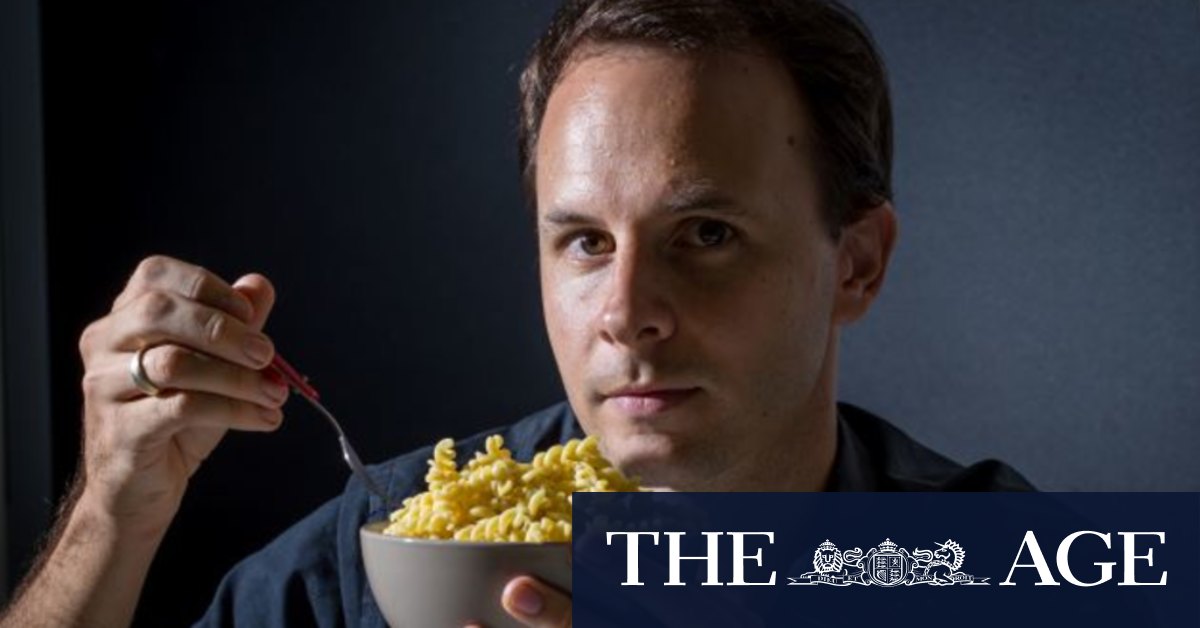 Coeliac disease is actually an autoimmune disorder, with the gut reacting to gluten too strongly, causing the uncomfortable symptoms.
It's already known that hookworms emit proteins that suppress the local immune response, which is believed to be why they reduce the symptoms of the disease.
Dr Giacomin said the ultimate goal is to isolate those proteins and create a synthetic version that could be taken as a medication without having to be infected by parasites.
Until that happens though, using hookworms is still the best way to get the results, which come with their own problems.
Just sourcing the worms themselves is a problem because there is currently no way to grow them other than in a human host.
"We get these worms by recovering them after they're pooped out by donors, so that's not the best thing to be turning into a drug," Dr Giacomin said.
Loading
"So producing the proteins instead allows for a lot more precision and is just a lot more palatable, to both patients and pharmaceutical companies."
Dr Giacomin said eradicating parasitic infestations in people is still hugely beneficial, with people experiencing anaemia and malnutrition due to excessive hookworm infestations.
But that doesn't mean we need to leave their benefits behind us as well.
"These worms have been with us for thousands of years, they evolved alongside us, and our body has learned to at least put up with them," he said.
"But it's not until recently we've eradicated these worms, and we think that might have had some unintended consequences, with respect to how your immune system responds to certain things."
The research has been published in the journal Clinical and Translational Gastroenterology.