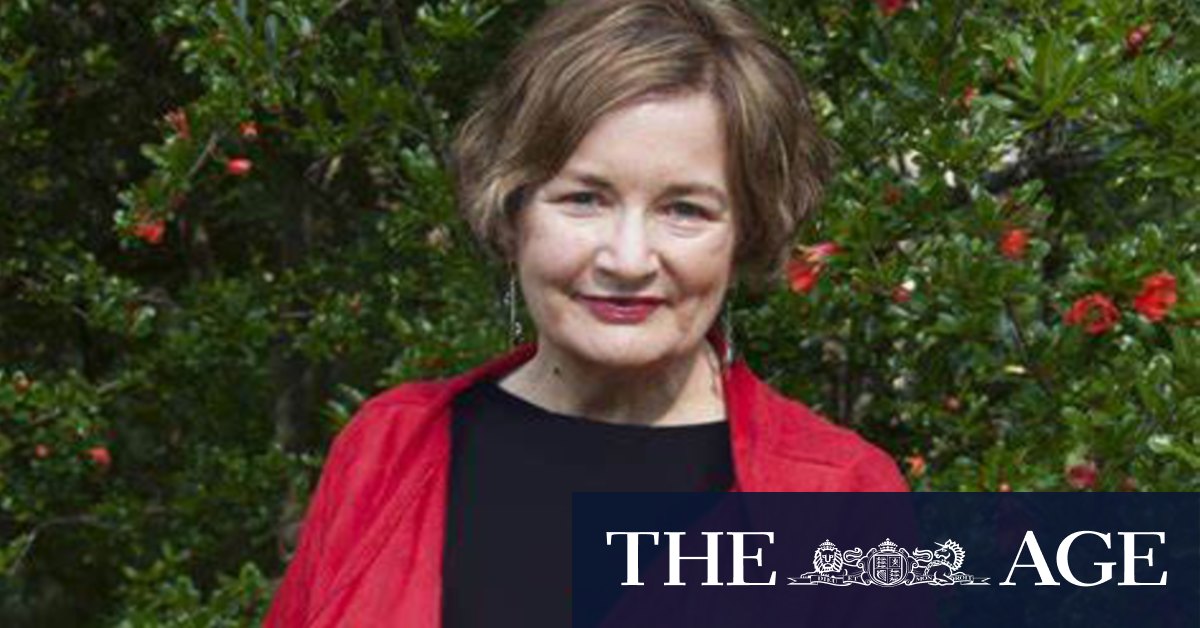 "We know their outcomes differ. When they miss out on education opportunities, that then leaves them more at risk of becoming involved in the criminal justice system, it fundamentally reduces their earning potential and then their financial independence as adults and then as parents themselves," Ms Robbs said.
Loading
"Children in out-of-home care have often experienced some traumatic events in life. It's not an even playing field and let's not pretend it is. This is about raising our hopes, raising our sights for these kids, and letting the children know we believe in them."
She said many people could remember the special nature of times spent reading as children and as parents, and that vulnerable kids deserved these experiences, too.
"All those gorgeous moments — it's about the reading and literacy but also about sharing that joy and creating those memories," she said.
Early intervention and preventative measures are key to helping vulnerable children thrive.
Loading
Writing for The Age in May after research showed more disadvantaged children missing out on kindergarten, opposition spokesman for early childhood and child protection Matthew Bach said more needed to be done to ensure these children were supported.
"As a former foster care baby who had a wonderful kinder experience, I know early childhood education is absolutely critical for vulnerable kids," he said
This year's Victorian budget included $400.7 million to roll out three-year-old kindergarten statewide, build and expand more kindergartens and support vulnerable young children.