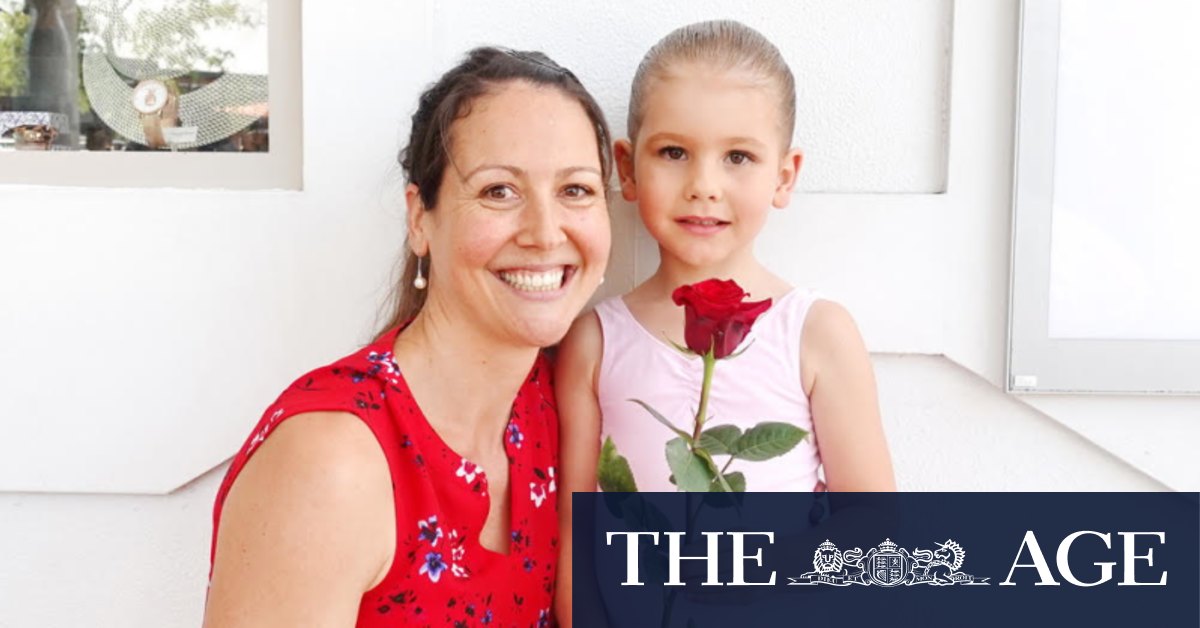 Ms Smallwood said she was very proud of her "superstar" daughter who "did everything she needed to".
"I remember at one stage hearing her talk to the ambulance [officer] and sort of saying, 'I don't need the ambulance' but she obviously knew better," she said.
"She knew what to do, she couldn't bring me back like she normally would … I wasn't talking to her like I normally would."
Ms Smallwood, who doesn't remember much from the day, said she had noticed her blood sugar levels dropping and sat on the kitchen floor before Emily asked if she was OK.
"I just looked at her and said, 'Em can you please grab me a juice please honey' and she did, she grabbed me a juice box from the fridge," she said.
"The kids got me some lollies to help bring my levels up, but I guess my levels just crashed pretty quickly – it's pretty unpredictable sometimes with diabetes, and she just acted. I'm very grateful for her.
"She did everything she needed to do to look after me – she saved me. I'm so proud [of her]."
Mrs Smallwood didn't want to be dramatic, but said she could have died if her levels dropped lower and she hadn't received the help from her young daughter.
St John Ambulance encourages parents to teach children how to dial triple zero from an early age.
More than 5000 emergency calls are received across WA every week, with at least one of those made by a child.
Earlier this year, The Wiggles even penned a new song included in St John WA's early childhood first aid training program to deliver life-saving skills to the next generation of first responders.
The Triple Zero (000) Song, written for St John WA, was released on The Wiggles' WA tour in May.
Mrs Smallwood had hoped her daughter would never have had to call for an ambulance but was glad she taught her how, and encouraged every parent to do the same.
"It could save your life," she said.