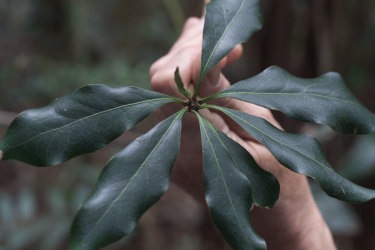 Among them are the nightcap oak, of which there are 125 adult plants in a national park near Lismore, and the recently described Mt Kaputar rock skink that is only known to exist on a 285-hectare range near an extinct volcano.
Of the bird species to be gazetted, the grey grasswren is known to exist in NSW only on the nearly acquired Narriearra-Caryapundy National Park in the far north-west.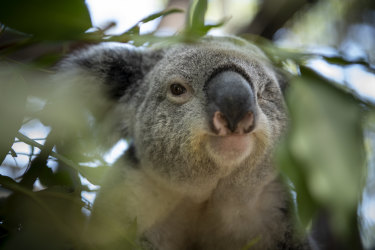 "I think it's a bit of a game-breaker," Professor John Woinarski, a conservation biologist at Charles Darwin University, said.
Loading
"It puts the conservation role of national parks front and centre. "In a world of gloom for biodiversity losses, this is one of the bright lights, and one of the hopes for the future.
"My only qualm is this I'm not sure the resource commitment matches the ambition," he said, adding the efforts will also need to be complemented by protection measures for the 15 per cent of threatened species that exist outside national parks.
Sarah Legge, a wildlife ecologist at the Australian National University who also sits on the Commonwealth government's Threatened Species Scientific Committee, said the setting of a zero-extinction goal "was a bold vision, and I think it's great".
Too often conservation efforts have failed to have the necessary monitoring and reporting of progress. "This is a step up," Professor Legge said.
Loading
Deforestation on private property, though, will continue to need attention, particularly for vulnerable species like koalas, she said.
Labor's environment spokeswoman Penny Sharpe said there was "a threatened species crisis in NSW" and "talking big about doubling koala numbers or saving species like the corroboree frog or swift parrots means nothing when there is so little protection of their habitat".
Mr Kean, though, said there were more plans to expand the national parks estate and the parks service "now have more staff than they have had for a decade".
"If parks need more resources to support this ambitious agenda then of course they will have it," he said.