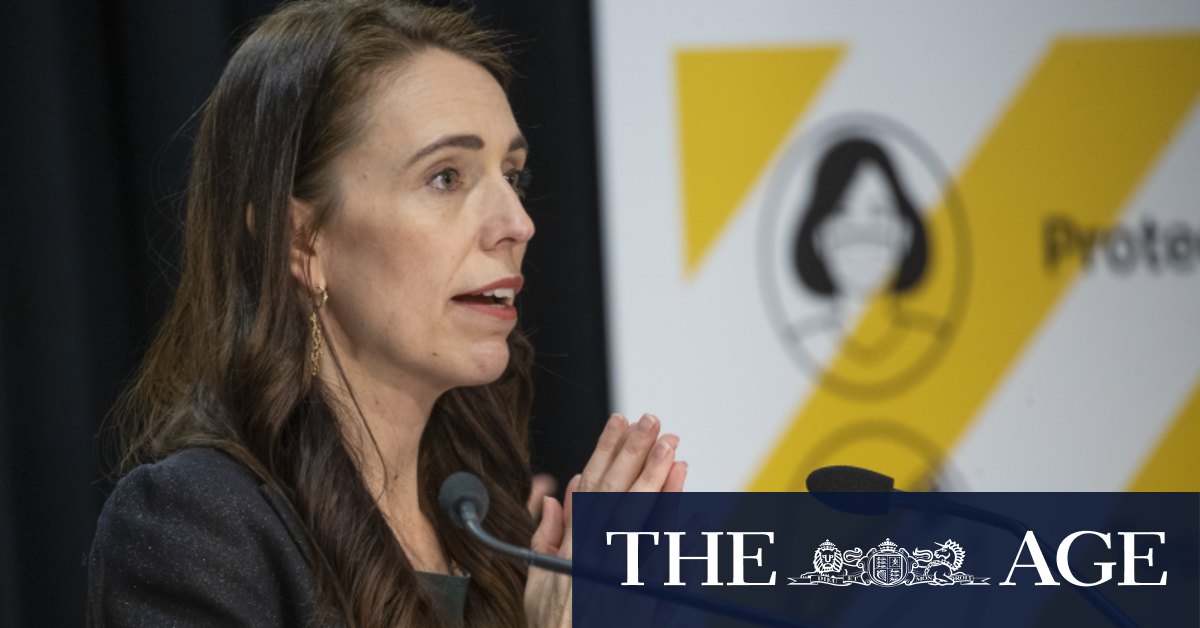 The country reported 20 new community cases each on Sunday and Saturday, well below the Delta outbreak's peak of 83 cases on the previous Sunday.
Director General of Health Dr Ashley Bloomfield disclosed that 90 per cent had contacts of known cases.
Seventy per cent of the cases were household contacts already isolating, he said.
"All these numbers are moving in the right direction, which is reassuring."
"Testing remains central to us having confidence the outbreak is under control," said Dr Bloomfield.
All new cases are in Auckland, with three identified at the border.
The future
Ardern said the decision would come down to the public health advice it receives and the confidence it has in the advice.
"For Auckland…we want to see a good sense of containment," she said. "Mystery cases are particularly important to us."
Dr Bloomfield said further reductions in restrictions would rely on the existence of fewer cases in the community, and the absence of mystery cases.