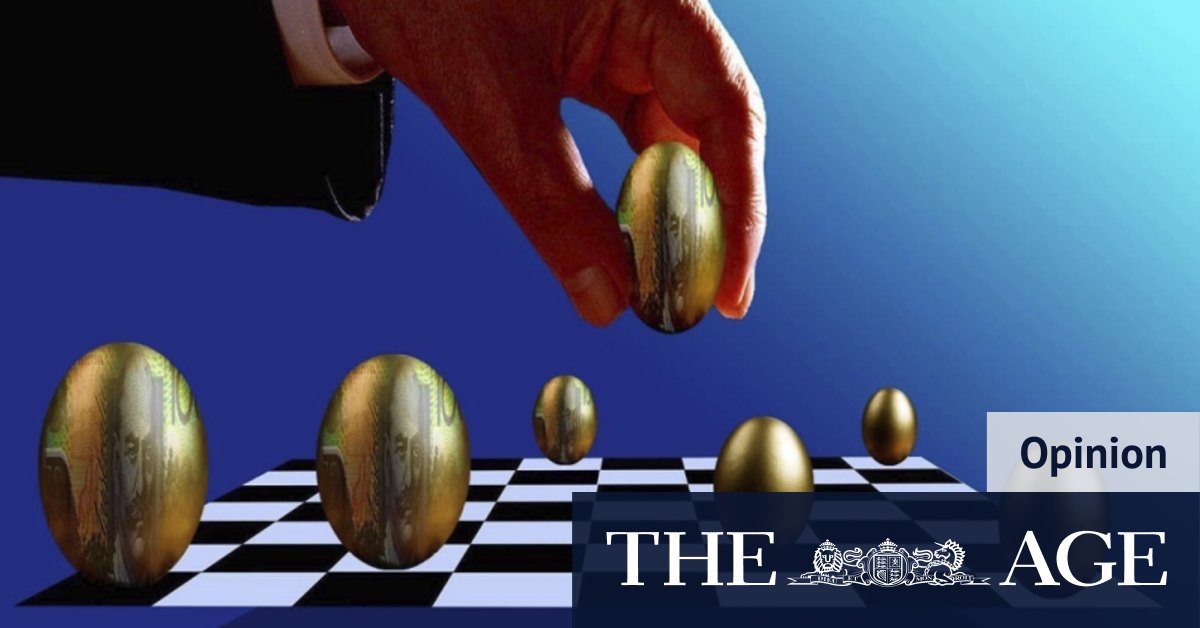 Yes, if you are in a poorly performing fund, it is likely that you will want to move quickly to a fund with a better record. However, there are a few circumstances in which you must check carefully before jumping ship.
Keep in mind that if you have insurance in your existing fund, it will be cancelled if you transfer to a new fund. Therefore, before you switch, make sure that the new fund can insure you on acceptable terms. If that's not possible, you may be better off staying with your existing fund.
The single major factor that determines how much money you will have in super when you retire – and how long your money will last after you stop working – is the rate of return of your super fund.
If you are under 45, you should be investing in high-growth investment options and, if you are over 45, a mix of high-growth and balanced funds will usually suit.
Apart from working out ways to increase your rate of return, consider strategies to improve your financial situation in the most tax-effective way.
If you are over 50 and have a mortgage on your home, you should aim to retire with sufficient funds to pay off your mortgage.
One of the best ways to do this is to maximise the tax-deductible contributions you can make to your super. Such contributions lose just 15 per cent tax (30 per cent for high-income earners), whereas after-tax funds – the ones you use to pay down your mortgage – lose tax at much higher marginal rates.
Making pre-tax contributions is usually the best way to boost your super balance in the long run.
For a good learning experience, go to my website and play with the Superannuation Contributions Calculator, which lets you model various scenarios based on rates of return.
Over 30 years, you may be surprised that your super return makes such a huge difference to what you will end up with when you retire – more than $1 million in some cases.