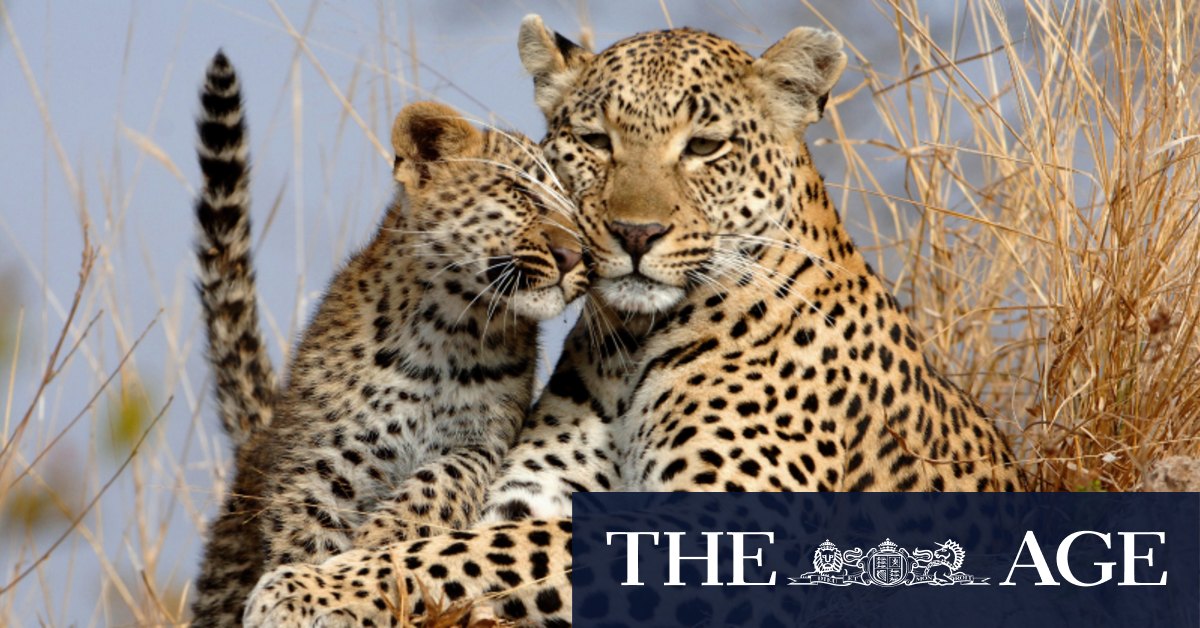 Professor Jeremy Green, professor of developmental biology at King's College London, is an expert on morphogens and was not involved in the new study but said the findings were important, if not surprising.
"It's a very nice piece of work that combines quite traditional genetics with cutting-edge technologies," he told the London Telegraph.
Loading
"It reinforces the growing idea that Alan Turing was right in his very last paper, which was a pure mathematical theory about how embryos organise themselves into different parts."
However, while the paper furthers our knowledge of why and how big cats get their patterns, some questions remain unresolved, he said. For example, the study does not answer how Dkk4 is regulated; why different cat species have differing patterns; and why some stripes are spread far apart.
Further research may be able to answer these questions, adding more detail to Turing's initial theory.
The new findings were published in the journal Nature Communications.
The Telegraph, London