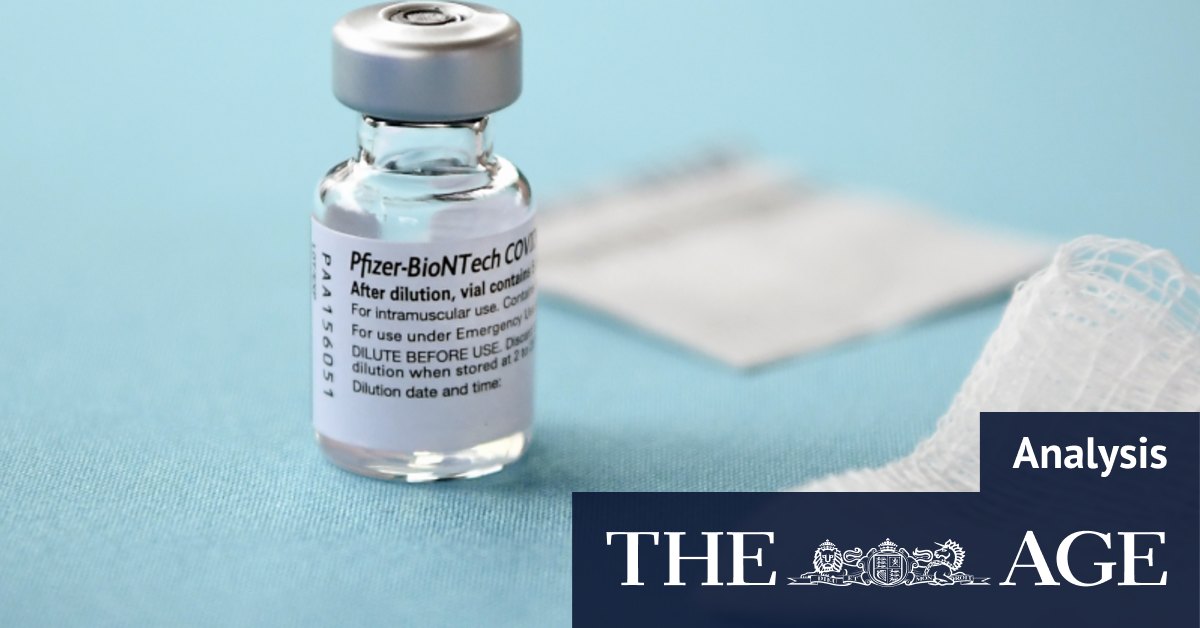 There were separate announcements to help NSW with 150,000 additional Pfizer doses in July (along with 150,000 extra AstraZeneca doses) and a bonus of 50,000 Pfizer doses announced on July 24.
The main help for NSW was seen at about 260 primary care clinics, such as GPs. These NSW clinics received 711,000 doses in August, more than twice the volume that went to the same channel in Victoria.
The combined result is that NSW has received more Pfizer doses than its share of the population. This is a benefit that only lasts for a set period of time, in the same way that Victoria benefited in June.
"It's like getting an advance on your pay – you get it upfront and then give it back later," one federal source says.
There are many ways to interpret the data. Some believe NSW needed the increase, while others want the doses to be shared on a per-capita basis. The purpose of these tables and charts is to present the numbers so readers can judge for themselves.
Stay across the most crucial developments related to the pandemic with the Coronavirus Update. Sign up to receive the weekly newsletter.