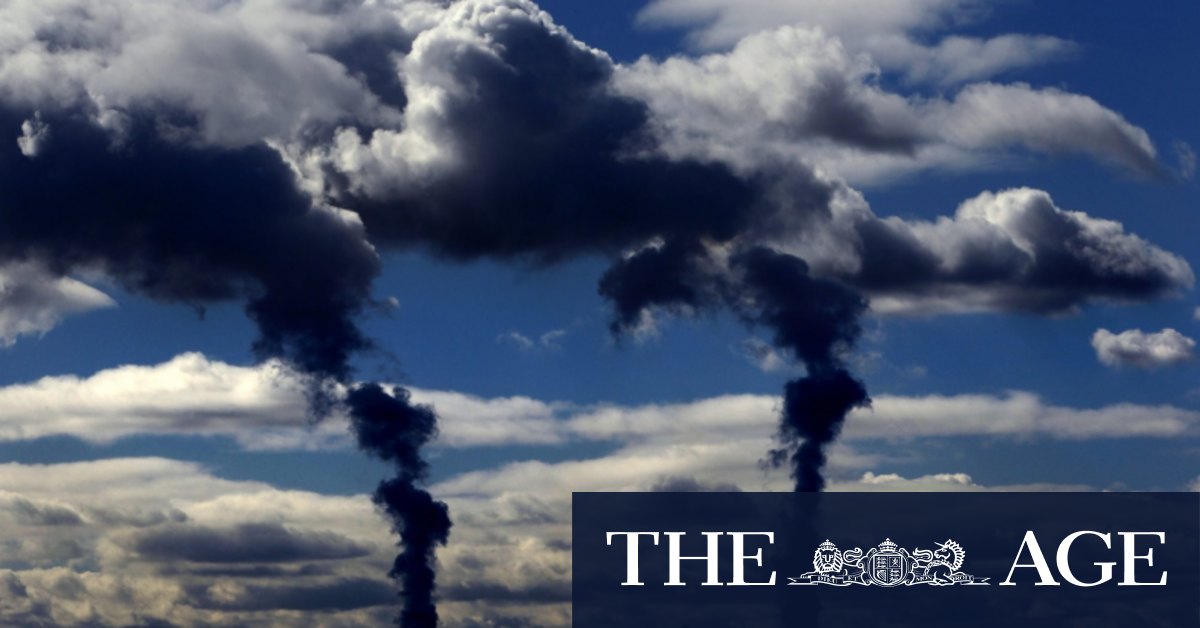 News Corp's shift could very well be interpreted as a cynical exercise in protecting the bottom line, but if it sticks, it could pave the way for both main political parties to support a more aggressive approach to reducing carbon emissions. For The Age, which has long advocated a faster climate-policy shift, it would be a welcome, though belated, change.
Loading
But there is reason to be doubtful. Only a month ago, in response to the latest report by the United Nations Intergovernmental Panel on Climate Change, News Corp commentator Andrew Bolt repeatedly chose to mock it with arguments that would not stand up in a high school science class, including the bizarre claim that "if a warming world is better for plants, why not for humans?" It's hard to imagine him changing.
As the COVID pandemic has shown, listening to the science can save many millions of lives. While there has been no shortage of fringe voices spreading coronavirus misinformation, they have largely been ignored and sidelined by the mainstream media. It's to the enduring shame of News Corp that, on climate change, those voices were instead welcomed in.
The Morning Edition newsletter is our guide to the day's most important and interesting stories, analysis and insights. Sign up here.