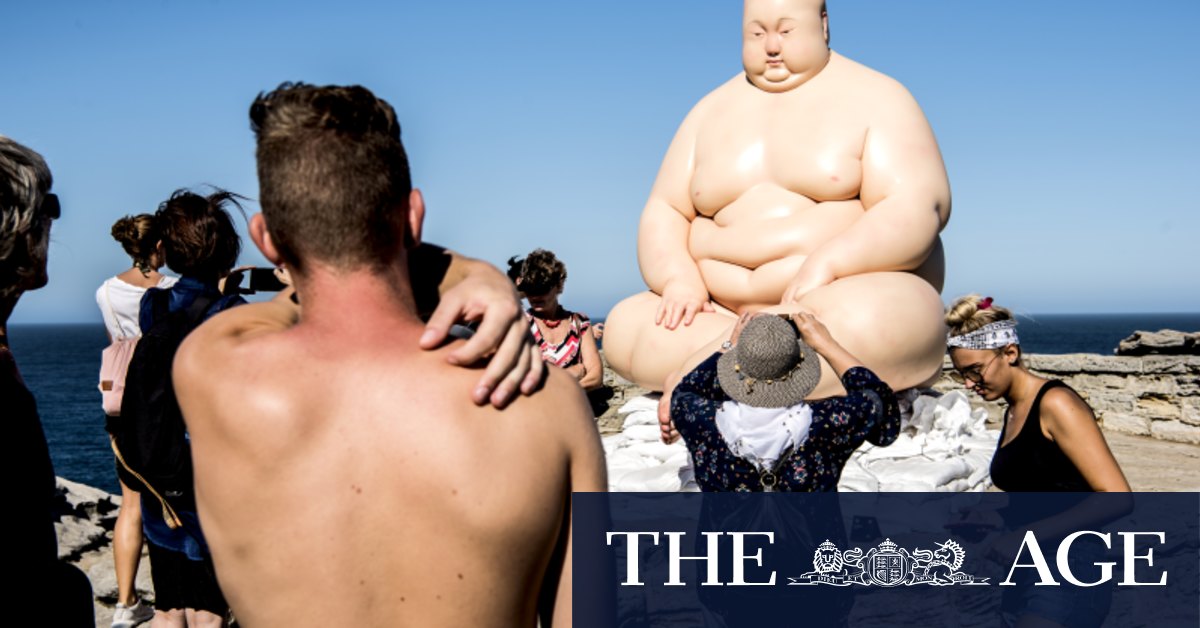 Loading
The Australian artists in the Bondi exhibition will receive an increase of $1500 to the "safety net" artists will receive to cover their costs, on top of the $3000 provided by Create NSW as part of its rescue and restart package.
Those artists in the Cottesloe exhibition will also benefit from the $4500 artist cost contribution via RISE funding.
The RISE grant will cover the costs of implementing COVID-19 safe protocols including marshalls and cleaners as well as contributing to the event's production costs.
In addition, the grant enabled the exhibition's annual Sculpture Conference to move from Sydney to Perth, and extend the reach of a Schools Outreach program from Greystanes to Wilcannia, Kalgoorlie and Batlow.
Marina DeBris, this year's recipient of the Bondi exhibition's $30,000 Helen Lempriere Scholarship, has been preparing an art installation for Sculpture by the Sea highlighting the problem of ocean pollution.
DeBris was the creator of one of Sculpture by the Sea's most popular art installations, the Inconvenience Store. In 2017 DeBris refashioned rubbish and marine debris that washed up on Bronte, Tamarama and Coogee beaches into "art with a message".
Loading
"It's been the story of my life for the last two years, I've had so many shows postponed and cancelled," she said. "As artists we thrive on having our work seen, otherwise it's an audience of one. On the positive side, it gives us more time to develop our work. I'm sure the anticipation will be great for next year."
Handley is considering new exhibition ideas for 2022 as well as contingencies in case of further lockdowns. "What we don't want is to find ourselves in the same position next year."
The uncertainty went beyond Sydney: "We are meant to be in Perth in March. Will we be able to cross the border?" Despite the setbacks Handley said there was never any intention to "wave the white flag" and give up. "The RISE grant was a huge shot in the arm."
Find out the next TV, streaming series and movies to add to your must-sees. Get The Watchlist delivered every Thursday.