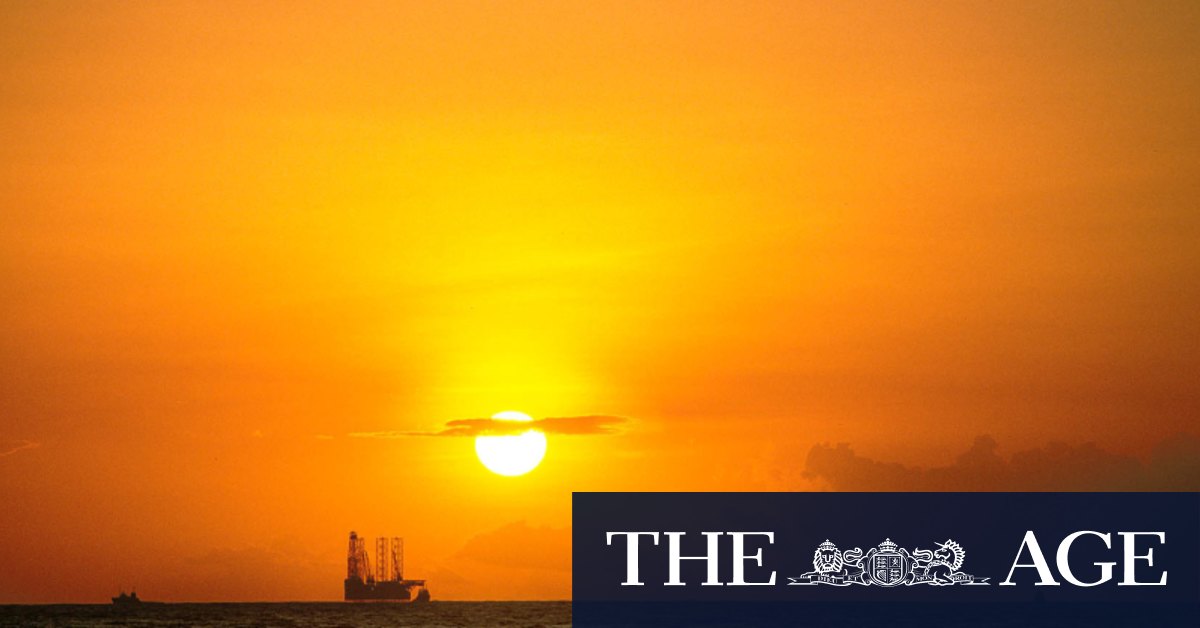 Florentino Soares Ferreira, head of Timor-Leste regulator Autoridade Nacional do Petróleo e Minerais, said the nation was one of the lowest-emitting countries in the world but saw the carbon trading market as a potentially significant part of its future economy.
"We don't want to miss this opportunity," he said. "I believe this will become one of the largest CCS projects in the Southern Hemisphere."
Santos is awaiting a decision from Australia's Clean Energy Regulator to finalise the methodology for CCS to qualify for federal carbon credits, which would be needed for its Moomba project to stack up economically.
Macquarie analysts said the regulator had signalled support for the approval, and Bayu-Undan may also qualify for the credits if it ultimately went ahead.
"Whilst public consultation is still underway, accreditation appears likely and Santos would then take [a] final investment decision on Moomba CCS by year-end," Macquarie said.