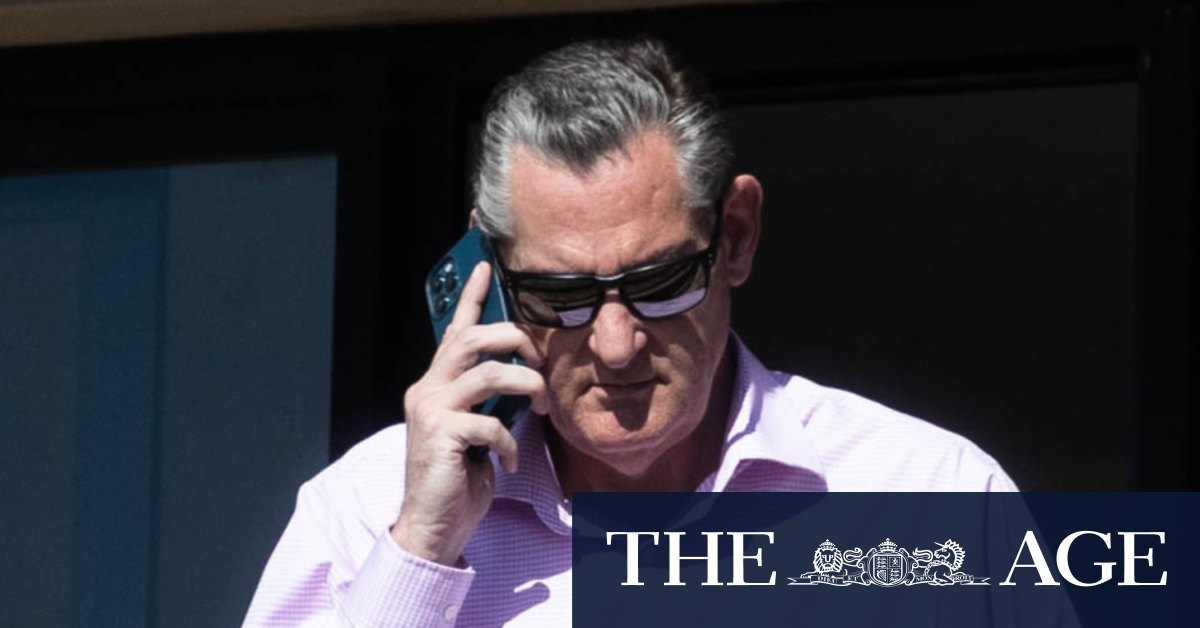 Loading
However, since the federal government introduced new laws in June to ensure all super fund spending creates financial benefits for members – EISS has not signed any new sponsorship deals.
Mr Hutchison highlighted his achievements at the "complex" superannuation fund for energy workers, since his appointment in mid-2012, "at a time when the performance of the fund was under scrutiny from APRA and the NSW government".
"When I started as CEO, the defined benefit sub-plan had a funding deficit. I took immediate remedial action and the funding deficit has been erased.
"I was then able to undertake a thorough review of the business in order to recommend changes that achieved significant cost savings, improved services for members and improved our members' retirement outcomes."
Mr Hutchison pointed to his work to restructure the fund's administration services which reduced costs by 30 per cent and bring financial planning in-house to ensure tailored advice options for members.
Loading
"I also obtained authorisation for EISS Super to become a public offer fund. This ensured that our existing members could stay with EISS even if they changed vocation and opened up access to the fund to all Australians, providing greater scope for growth," he said.
EISS's growth strategy relied on "multifaceted" marketing strategy to raise brand awareness, Mr Hutchison said, to retain existing and attract new members.
"In addition to higher profile initiatives (such as our involvement with the NRL), we also, like many funds, supported local sports and community organisations in the areas where our current and prospective members live and work."
"I remain proud of the fact that in my time at EISS Super member fees did not rise, our funds under management doubled in size, and we were on track to merge with another industry fund, which would further reduce costs to members while retaining the high-touch service model. When I left a memorandum of understanding had been signed," he said.
EISS Super was among the 13 super funds that failed the Australian Prudential Regulation Authority's inaugural performance test last week that aims to stamp out dud funds from the $3.3 trillion sector. The super fund now has one year to improve returns or reduce fees or else it faces a ban on accepting new members.
The Market Recap newsletter is a wrap of the day's trading. Get it each weekday afternoon.