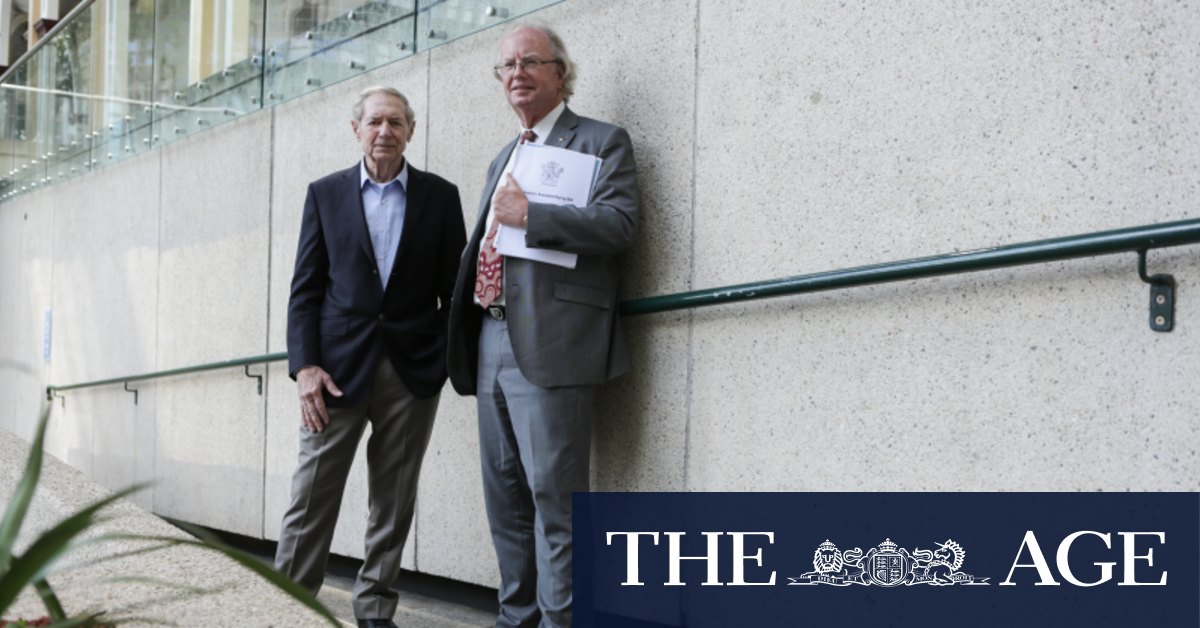 "We had this debate 26 years ago, and in fact nothing has changed as far as the arguments for and against are concerned," he said. "It's just very sad that there might have been probably now some thousands of people who would have used such legislation … missed out."
Loading
Clem Jones Trust chair David Muir said there was an "overwhelming sense of relief" for terminally ill patients and their families.
Three days of emotional debate this week ended in the laws passing with a clear majority of 61 votes in favour and 30 against, which was met with applause and cheers from the public gallery. Three Labor MPs voted against the bill, while 10 LNP members supported it.
The detail of how long a person should have to live in order to access the scheme, and how this could be determined, was one of many issues of contention for opponents.
LNP deputy leader David Janetzki, who did not support the bill, introduced 54 amendments, including allowing faith-based facilities to ban assisted dying on their premises, but they failed to succeed.
Loading
After strong lobbying of the government, which resulted in a set of guidelines attempting to ease concerns about how the scheme would work at such sites, the sector was swift in its criticism once the final votes were cast around 6pm.
Catholic organisations, which provide one in five hospital and aged care beds in the state, were particularly stinging. Catholic Health Australia chair John Watkins said the bill placed the sites in an "invidious and extraordinary position".
"We have made it clear all along to the government that we will not allow voluntary assisted dying in our hospitals or aged care facilities, yet the parliament has passed a law that forces us to do so," Mr Watkins said.
"Over the coming months we will work with the government on a system that reconciles our beliefs with its laws."
Mater chair Francis Sullivan said: "Only time will tell whether with the state government's confidence in the guidelines enable Mater to co-exist with the new law."
The South Australian government recently passed its own bill with amendments including a right for private-run facilities to opt out of even allowing the procedure on their sites, provided steps were also taken to transfer the patient.
Laws in Western Australia, Tasmania and Victoria – the only state in which they are operational – only deal with objections by individual health professionals.
With Felicity Caldwell
The Morning Edition newsletter is your guide to the day's most important and interesting stories, analysis and insights. Sign up here.