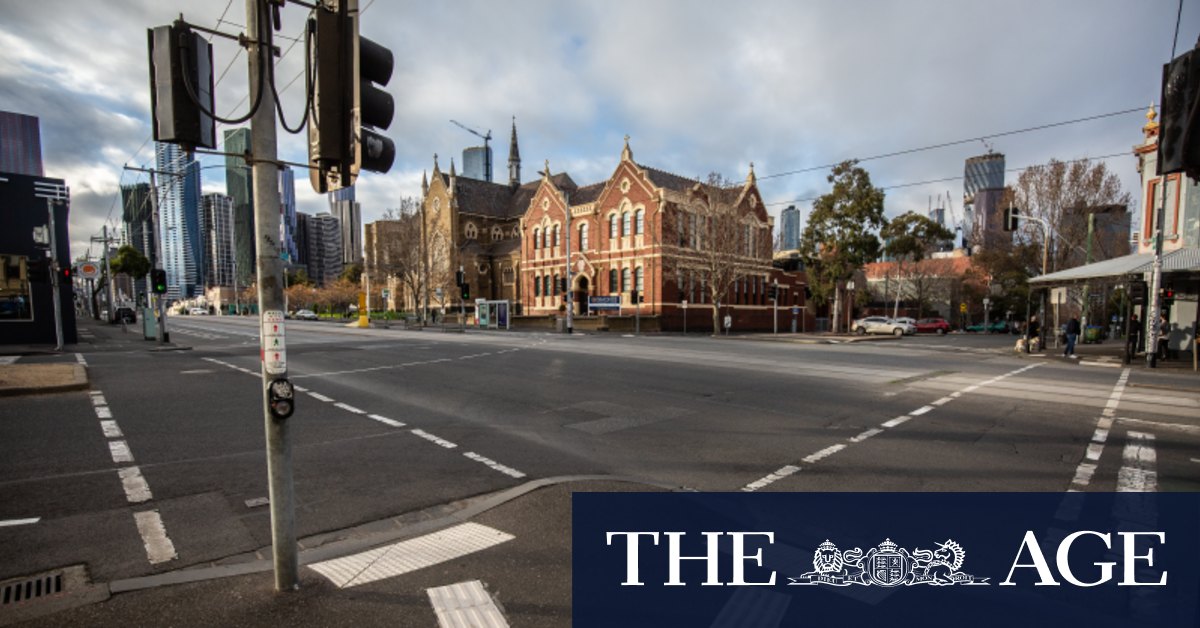 He said the Victorian decline was the first since June 1981 and influenced by lockdowns, while NSW experienced the slowest growth on record.
Loading
Victoria faced the longest lockdowns in the country during the coronavirus outbreaks last year and is now in the midst of a surge of cases of the Delta variant alongside NSW where case numbers are at record highs. About 53,500 people left Victoria to head overseas during the 12-month period to March and more than 18,200 moved interstate. In NSW, 13,500 people went overseas and 17,800 moved to another state.
In Queensland, 16,000 people moved overseas but 30,800 people moved in from elsewhere across the country.
KPMG's urban and regional planner Terry Rawnsley said the closed borders had left Melbourne in particular unable to rely on its pulling power, attracting people from abroad for jobs, education and lifestyle. However, he expects the COVID-19 border restrictions, once eased, will see a return to more normal flows of population growth.
"International migration is always driven around stronger economies. It'll come back to how the various parts of the country respond to open borders internationally and domestically," he said.
Loading
He also noted Victorians weren't having as many babies as before the lockdowns, defying the increase in other states like Queensland. "Traditionally economic strength and certainty is linked to fertility."
EY chief economist Jo Masters expects the slump to have effects into the future with population growth typically tied to economic growth.
"Victoria will continue to struggle with the long shadow from the 2020 lockdown for some time. Nearly 43,000 people net leaving Victoria in the March quarter would normally be front page news nationally – but the situation we're in now is anything but normal," she said.