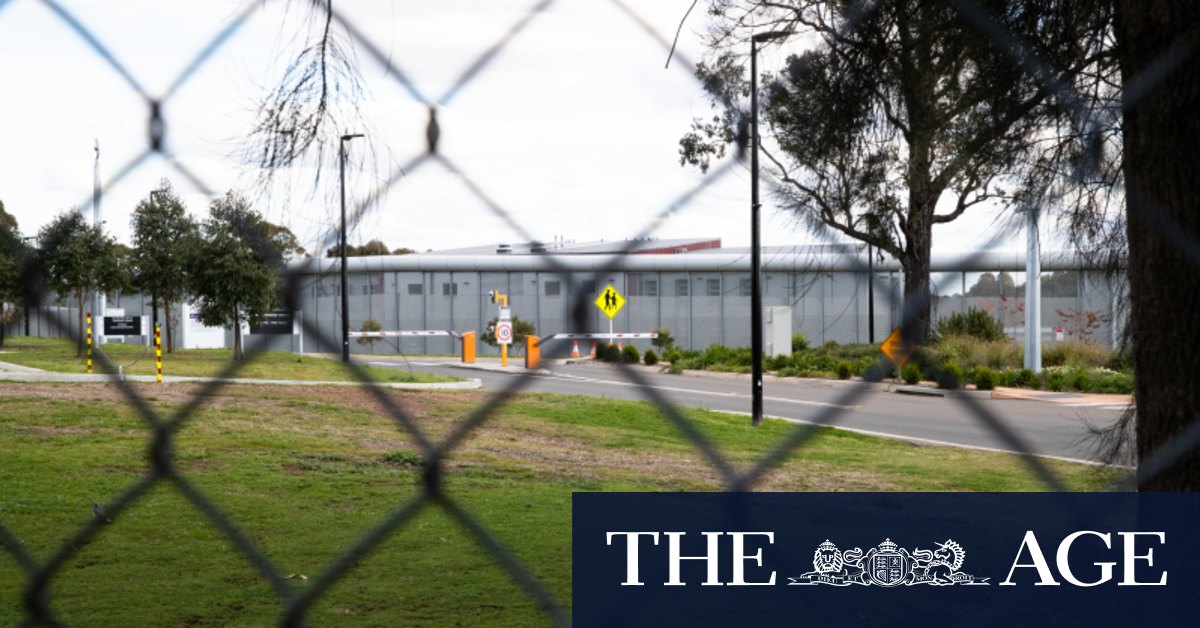 "How would he get the virus if he is in lockdown?" she said. "Why have they not vaccinated him weeks ago?"
A Correctives Services spokeswoman said it was "working expeditiously" with Parklea to extend phone calls to family and loved-ones as soon as possible.
No inmates have been released under emergency powers given to the head of Corrective Services to release inmates due to the COVID-19 outbreak, she said. "This measure will only be used if deemed absolutely necessary for the safety and effectiveness of our prisons in response to COVID-19."
George Newhouse, principal solicitor of the National Justice Project and an adjunct professor of law at Macquarie University, said families of inmates were concerned about the neglect of prisoner health and lack of COVID-19 action.
"I am concerned that the operators of the prison system are denying contact with family, loved ones and lawyers so there is no transparency about what is going on inside prisons," he said. "Calls to family and loved ones are essential to the mental health of prisoners and the smooth operation of prisons," he said
Loading
"The level of frustration with the way that COVID-19 is being managed is palpable."
The government's handling of COVID-19 in prisons was examined on Friday by an Upper House committee, which heard evidence from Mr Newhouse as well as Corrective Services NSW acting commissioner Andrew Corcoran.
Labor's corrective services spokeswoman Tara Moriarty said staff and inmates at the facility should have been better protected.
"It's a total failure that COVID has been able to spread so widely and easily through the facility," she said.
Loading
Ms Moriarty said the NSW government and the operator of Parklea had failed to take adequate measures to avoid or manage the spread.
"All prisons should have had measures in place to manage COVID," she said. "With people stuck in close confines, under the control and custody of the state, there should have been measures in place to manage this better."
Ms Moriarty also expressed concern about the lack of information and transparency regarding this outbreak.
"Corrections and the operator of Parklea have not been transparent about what's happening," she said. "Many COVID-positive inmates have been blocked from contacting family for no valid reason. Is that to keep information from getting out?"