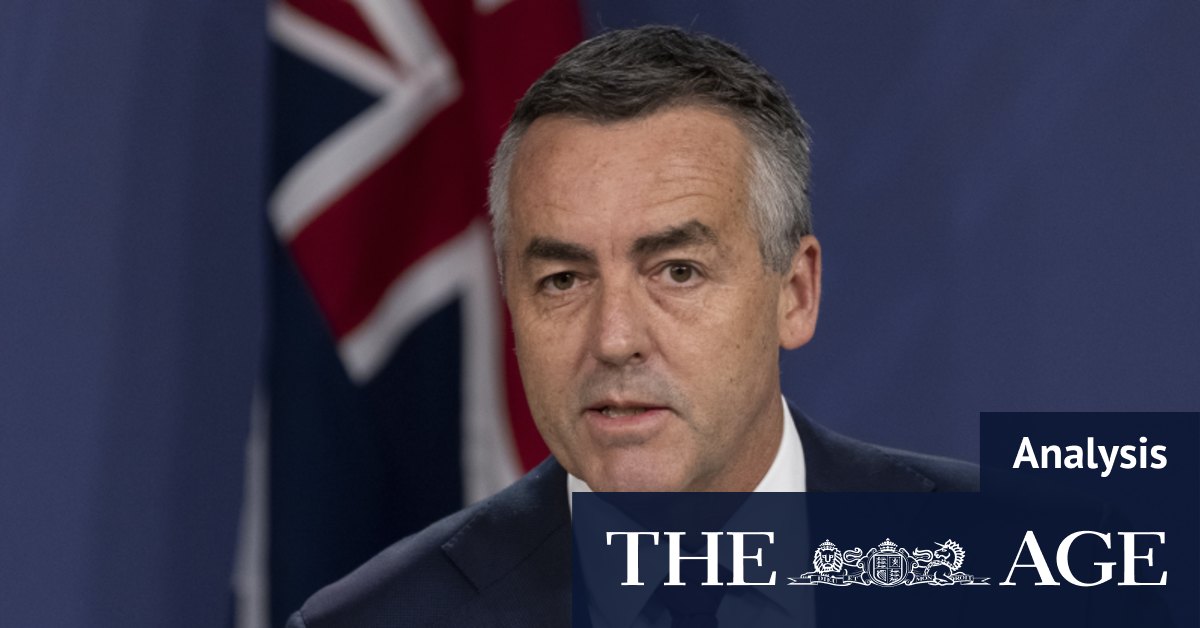 With former leader McCormack, he has publicly called out conservative Queensland colleagues in the past month over some of their more outrageous comments.
It all reached a tipping point last week when Joyce backer, George Christensen, called for police involved in a violent anti-lockdown protest to be arrested. Chester hit the roof and sent a series of blunt messages calling out his colleague in a group text used by 21 of the Nationals MPs.
Both Chester and Christensen, who fought back against the criticisms levelled towards him, quit the group in anger.
Joyce, who has his own long rebellious past, is wary not to be seen as a hypocrite now he has returned to the leadership. He has repeated the message this past week that while he does not agree with Christensen and has told him so, he would not gag him.
"One of the things we love about this nation is you have the freedom to say what you like, even if what you say is wrong," he told the ABC last Thursday evening.
So Chester won't be at the National Party room meeting via video link on Monday morning. His decision blindsided some of his friends within the party but there will be others who won't miss him.
As infrastructure minister a group of them criticised and undermined him for not working hard enough to sell projects on the ground, especially in Queensland. They think he's a "show pony", a "media tart" and "a leftie" who wasn't a very good minister.
It was part of the justification used by Joyce backers to sack him from the frontbench the first time in December 2017.
When he returned with the veterans' portfolio they thought he failed to speak up for troops amid war crimes allegations.
His relationship with Joyce has for almost four years been toxic. They blame each other for a series of personal leaks against each other.
Chester conceded as much in June: "I have no personal relationship with Barnaby, I don't seek a personal relationship with Barnaby."
Loading
Despite their initial reservations many Liberal cabinet ministers are willing to admit they got it wrong about the second coming of Joyce. So far, in their view, he has been a disciplined, sensible and pragmatic presence in cabinet and the leadership group.
Of course, they desperately need him to persuade his party that backing net zero emissions is in their interest. The irony is Chester was one of the few in the party room who agrees.
Others who helped Joyce return, are the ones who won't have a bar of it. They voted him in because they thought McCormack was too soft on the topic.
As Senator Canavan tweeted on Sunday: "I am deadset against net zero emissions".
If Joyce, in his colleagues' own words "rolls over to the Liberals" now, they will wonder what it was all for.
The Morning Edition newsletter is our guide to the day's most important and interesting stories, analysis and insights. Sign up here.