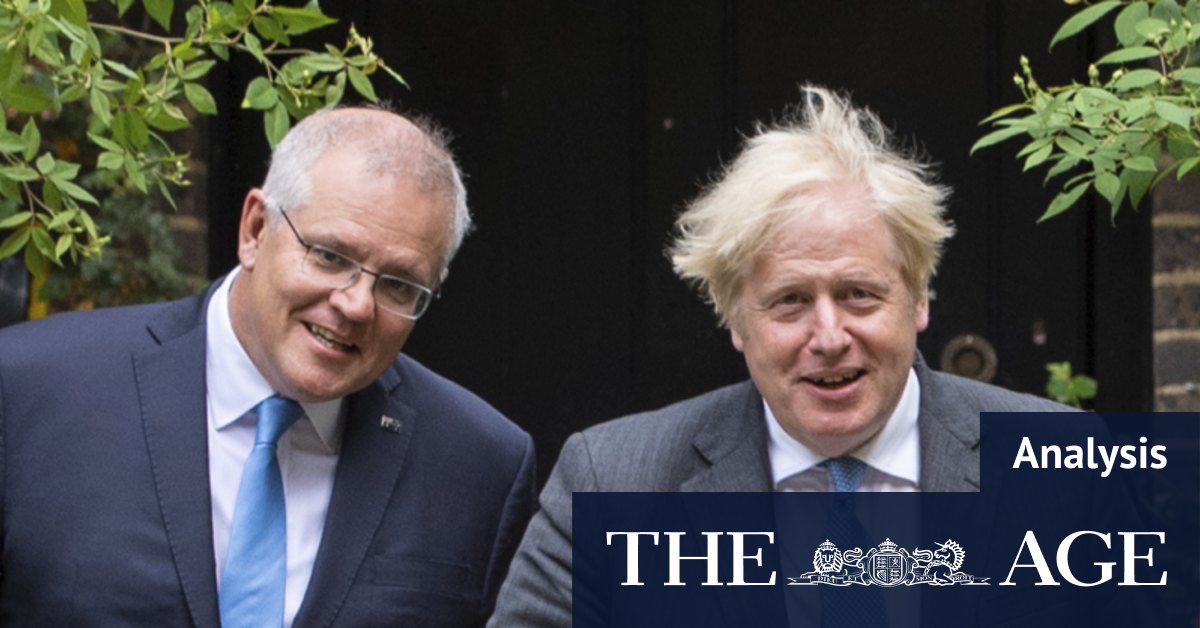 COP26 co-hosts Italy have scheduled G20 talks to be held in Rome on October 30 and 31 specifically so that leaders can fly directly to Glasgow for the start of the conference.
In Glasgow, the British government is hosting leaders' meetings on November 1 and 2 to bookend the Rome talks.
Britain and the United States, Australia's allies in the new AUKUS security pact, have both made it clear that they consider success at COP26 to be a top priority.
British Prime Minister Boris Johnson used his address to the United Nations General Assembly last week to urge world leaders to make it a success.
"In just 40 days' time, we need the world to come to Glasgow to make the commitments [to keep warming to 1.5 degrees]," he said.
He has personally invited Chinese President Xi Jinping and Russian leader Vladimir Putin to attend.
Loading
COP meetings – the acronym stands for Conference of Parties, referring to signatories of the UN's climate treaty – are held annually and are not normally attended by the majority of world leaders.
But leaders do normally attend those meetings at which key negotiations over national emissions targets are to take place.
Former Australian prime minister Kevin Rudd attended talks in Bali in 2007 to recommit Australia to the Kyoto Protocol and the Copenhagen summit in December 2009 where a new level of global ambition was agreed upon.
Former prime minister Malcolm Turnbull travelled to France in 2015 to commit Australia to a climate treaty that became the Paris Agreement and to lock in Australia's goal of reductions of 26 to 28 per cent of emissions.
At this year's meeting, nations are expected to update those contributions.
The Morning Edition newsletter is our guide to the day's most important and interesting stories, analysis and insights. Sign up here.