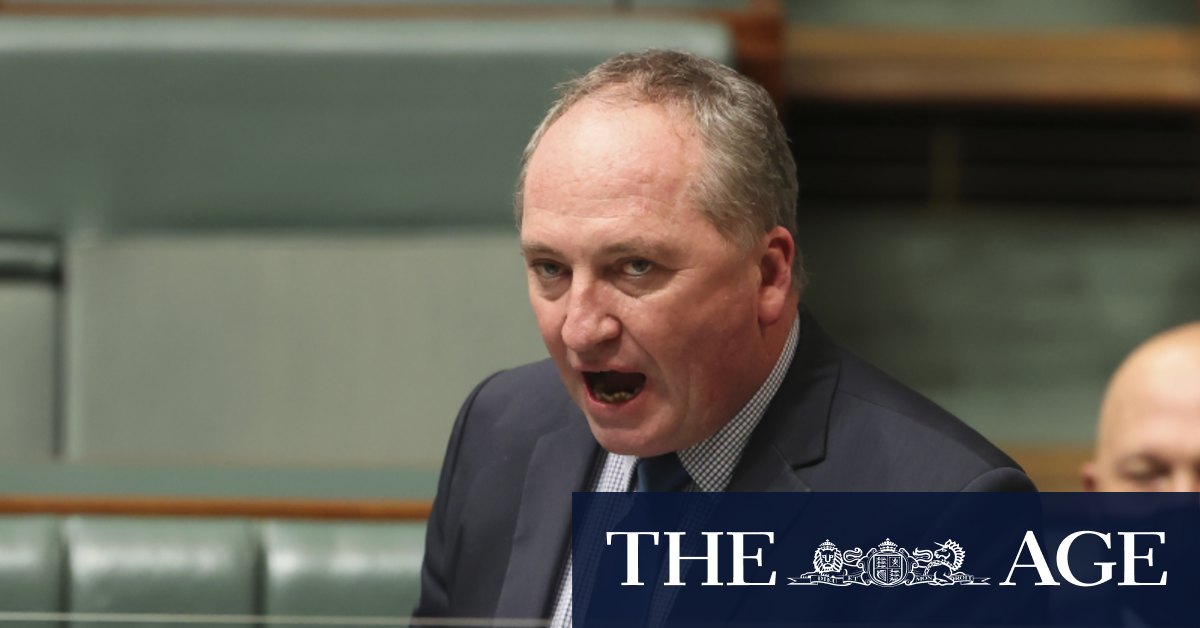 Federal Energy Minister Angus Taylor is likely to release fresh modelling for the government's technology road map in the coming weeks, which will form the backbone of the Coalition's approach.
Mr Pitt, a fierce critic internally against setting a net-zero emissions deadline, said on Monday while his colleague Senator Canavan said he was "deadset against net zero", he was simply "deadest against doing dumb things".
"My colleagues will put forward their own views, and at the moment it's a blank canvas," Mr Pitt said.
"We will have to look at the whites of the eyes of the deal. As Australia's resources minister I will be fighting for every single job in that sector, the sector that has carried this country through the COVID pandemic."
Mr Christensen also posted on his social media that net-zero emissions meant "net-zero jobs" and argued that anthropogenic climate change was "still just a theory".
Senator Canavan said on Monday: "Trying to get to net zero is like trying to get back to COVID zero. Both are unattainable and it will cost us a bomb if we try."
Mr Littleproud, who has several coal-fired power stations and gas projects in his electorate, said cutting emissions was important and the government would be guided by technology and new energy sources.
"We want it to be right and we want to be honest. This isn't about plucking figures out of the air," he told ABC radio.
"My position is that I'd aspirationally love to achieve it. And if we can do it, we should go for it hard."