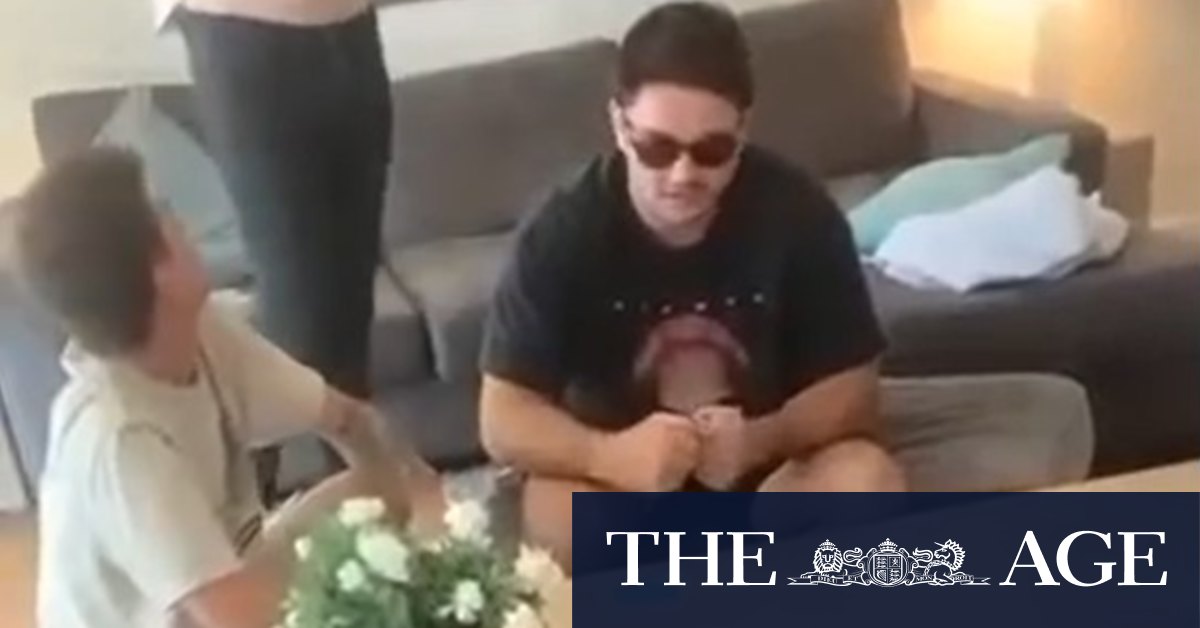 "We haven't had anything presented to us around hair testing. There are a number of challenges around that, but the door is always open to have that conversation around anything to do with this space."
V'landys has long maintained that the NRL does not have an issue with drugs that is any greater than that of society in general. The testing evidence appears to back this up; earlier this year, the Herald reported that the number of positive tests provided is less than one per cent.
Under the current illicit drugs policy, players are afforded three strikes; a warning for first offenders, a 12-match ban for a second strike and deregistration for a third.
Privately, some clubs are concerned about recent changes to the World Anti-Doping Agency code, where the ban for an out-of-competition positive test to "'substances of abuse" was cut from two years to one month if it isn't deemed performance enhancing.
It's why Brent Naden was available for selection for round one of 2021 despite testing positive to cocaine following a post-match drug test at last year's grand final. Penrith imposed their own sanctions, including an additional one-month ban.
Loading
V'landys wouldn't be drawn on the incident involving Melbourne players.
"These guys deserve due process and natural justice and I don't want to corrupt the process by commenting," V'landys said. "They need to give their side of the story, they could be totally innocent for all I know. We'll let the integrity department investigate, like any other person they have the right to due process and natural justice."
However, former Panthers forward Mark Geyer was critical of the Storm stars.
"It pisses me off on the biggest and best week of our calendar we are talking about off-field stuff," Geyer told Triple M's Rush Hour.
"How stupid to let someone in your inner sanctum have a camera out … every phone is loaded gun. It's so selfish, they have let their club and fans down."
Sports news, results and expert commentary. Sign up for our Sport newsletter.