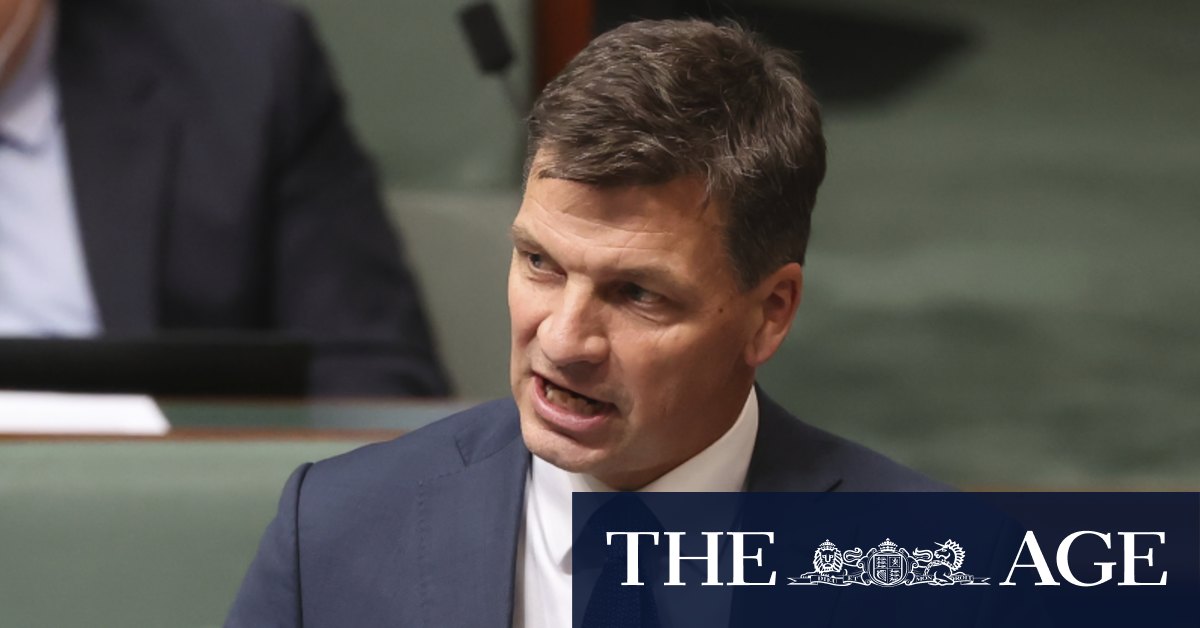 Former prime minister Malcolm Turnbull on Wednesday said the federal government should adopt a 2030 target of "at least" 45 to 50 per cent, following the NSW government's promise to slash its emissions by 50 per cent in the same time.
Loading
He also urged Mr Morrison to attend the Glasgow climate conference, saying: "History is made by those who turn up. If Mr Morrison decides not to go to Glasgow, he is sending a message. His absence will send a strong message about his priorities."
The government has set a target to reduce emissions by 26 to 28 per cent below 2005 levels by 2030. The latest quarterly data released shows emissions have fallen 20.8 per cent below the levels of 2005 following a 5 per cent drop during the pandemic.
A report by the Intergovernmental Panel on Climate Change in August found to have any chance of limiting the rise in global warming to 1.5C, the target set in the 2016 Paris agreement, the world needs to curb greenhouse gas emissions by 45 per cent by 2030 compared with 2010 levels.
On the basis of pledges by the 191 signatories to the Paris accord, emissions are on course to rise by 16 per cent by 2030, which could cause average temperatures to increase by 2.7C by the end of the century.
New modelling from the Greens estimated Australia could lift its target to at least 35 per cent following the more ambitious targets set by state and territory governments since Australia committed to its target five years ago.
"The states are doing so much heavy lifting that Scott Morrison now can align Australia with the US and UK by doubling to tripling our 2030 climate targets, as recommended by the independent Climate Targets Panel," Greens leader Adam Bandt said.
Treasurer Josh Frydenberg said on Wednesday climate change was a "global challenge" that required "national solutions" and it was not a binary choice between the regions and jobs.
"We're obviously having very positive and constructive internal discussions," he said.
"Not everyone will agree on every point, but we're having constructive discussions internally about other aspects of that plan, longer-term aspects of that plan to reduce our emissions."
Opposition climate change spokesman Chris Bowen said the Morrison government was letting Australia down while states of "all political persuasions are getting on with it".
"Local government is getting on with it, business is getting on with it the Australian people are getting on with it and Scott Morrison is leaving them behind," he said.
The Morning Edition newsletter is our guide to the day's most important and interesting stories, analysis and insights. Sign up here.